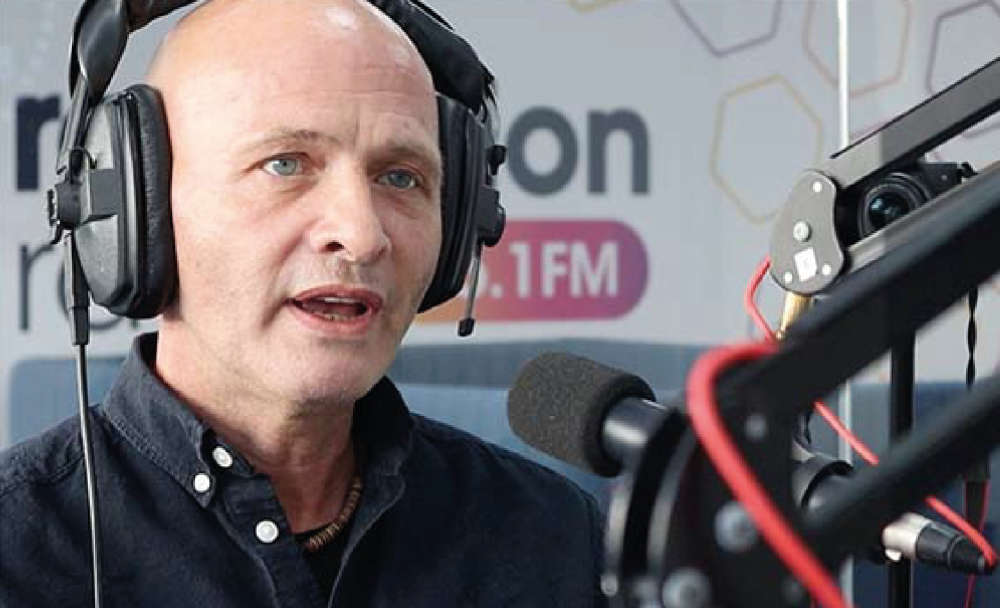 Nigel and Glen are here every Wednesday at 6pm with The Reality Check. You can also listen to any of the episodes as a Podcast here on our website.
The Reality Check is a concept that is designed to give an opportunity to take a little time to discuss 'You' in a constructive, factually, and energised manner that focuses on enabling the individual to have a solid foundation of who they, what they are thinking, what they are feeling, and what it is they are going to do.
The show focusses on exploring as many different circumstances that we find ourselves in that stop us from moving forward in both an emotional and physical positions. We will share some form of resolve at the end of every show that can get people to begin the process of talking about themselves. It is the difference.
The show explores the concept of the Human Revolution as a comparable change that we experienced with the Industrial Revolution. We are experiencing huge changes in the way people think and feel which is resulting in having unanswered questions roaming around heads and not been put into action. We want to offer an opportunity to just listen to some alternative ways of thinking and feeling about the circumstances and situations that we all find ourselves in throughout life will have a huge impact on people. We want to enable people to draw the line in the sand and thinking 'if other people are doing this then I can do this'
Nigel says "My experience has confirmed that it is not the case that people haven't got a clue who they are or what they want to do, it is just as simple as they have not discussed it before and kept it under wraps. For some people it has been so long since they took some time out of life to explore how things in life are going, exploring the changes that have occurred, re assessing their requirements from life, they find themselves having very little idea who they are at all."
Listen again to the most recent show here:
You can listen back to previous editions of the show by downloading the Reality Check Podcast here
Subscribe to this podcast