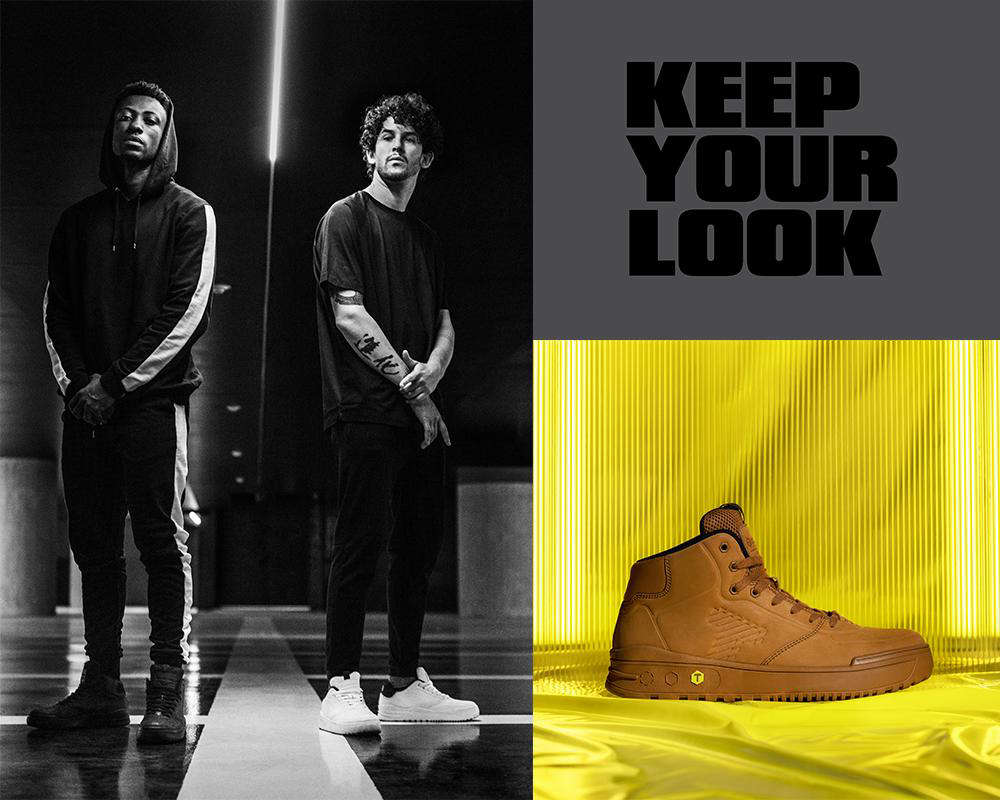 Totectors has been synonymous with safety footwear since 1944.
The original safety toe boots worn by armies, security, industrial & construction personnel across the world.
Boots made strong and dependable, just like the men and women that wear them.
75 years on Totectors is being designed to Challenge Status Quo. Gone are the heavy, bulky, old-school styles, replaced with sleek, lightweight styles you'll be happy to keep on your feet at the end of the working day.