Meet the team who take care of keeping your favourite radio station sounding great!
Chris Gregg - Managing Director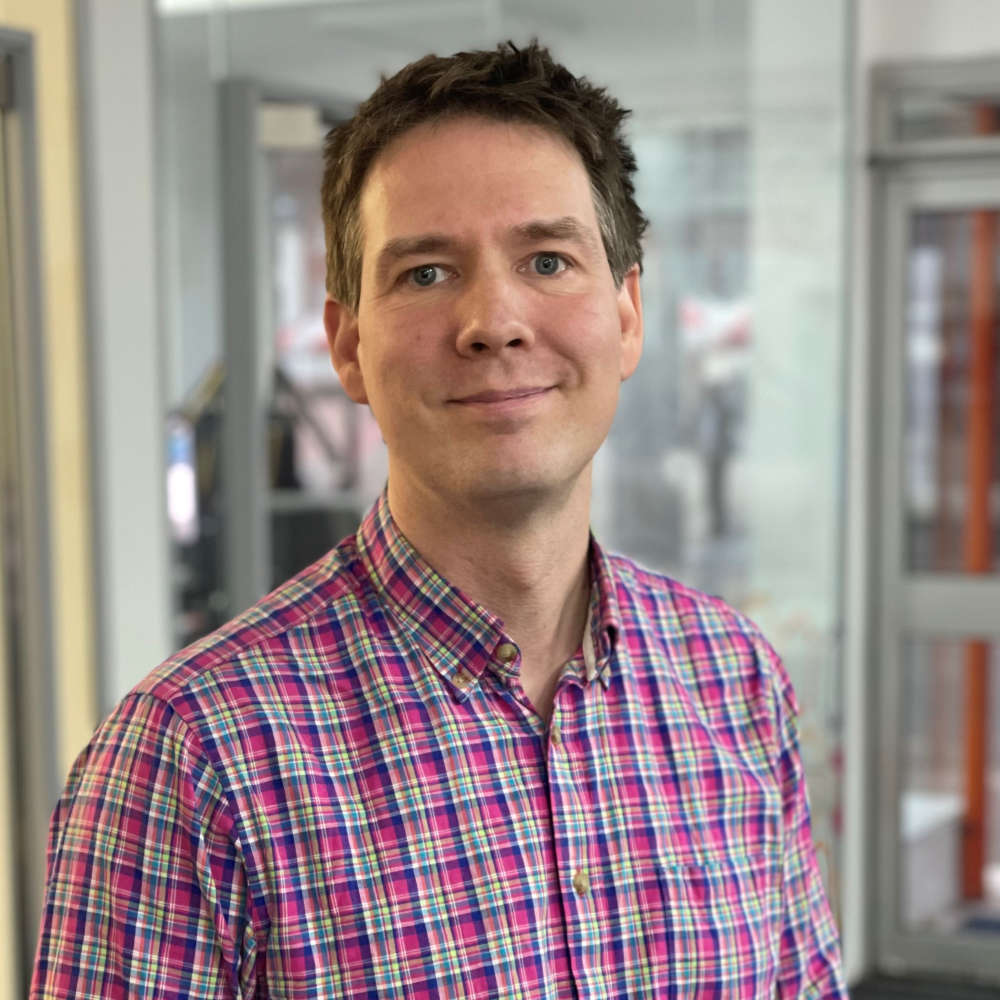 Chris is a very experienced radio broadcaster with over 22 years' experience of leading broadcasting teams in Leeds, Manchester and Milton Keynes as well as presenting on many successful radio stations including as Programme Controller at Horizon Radio and Heart in Milton Keynes from 2006 to 2010 and as the founder and Programme Director of MKFM.
Previously, Chris was Programme Manager at a full service local radio station in Oldham for 7 years, achieving the station's highest ever audience figures (over a million total hours) and organised numerous outside broadcasts, roadshows and community events. Chris holds a Bachelor of Broadcasting degree from Leeds University, taught in conjunction with BBC Training and has also worked as an Assistant Producer for Just Fabulous, an urban TV channel on Sky Digital.
Ife Thomas - Director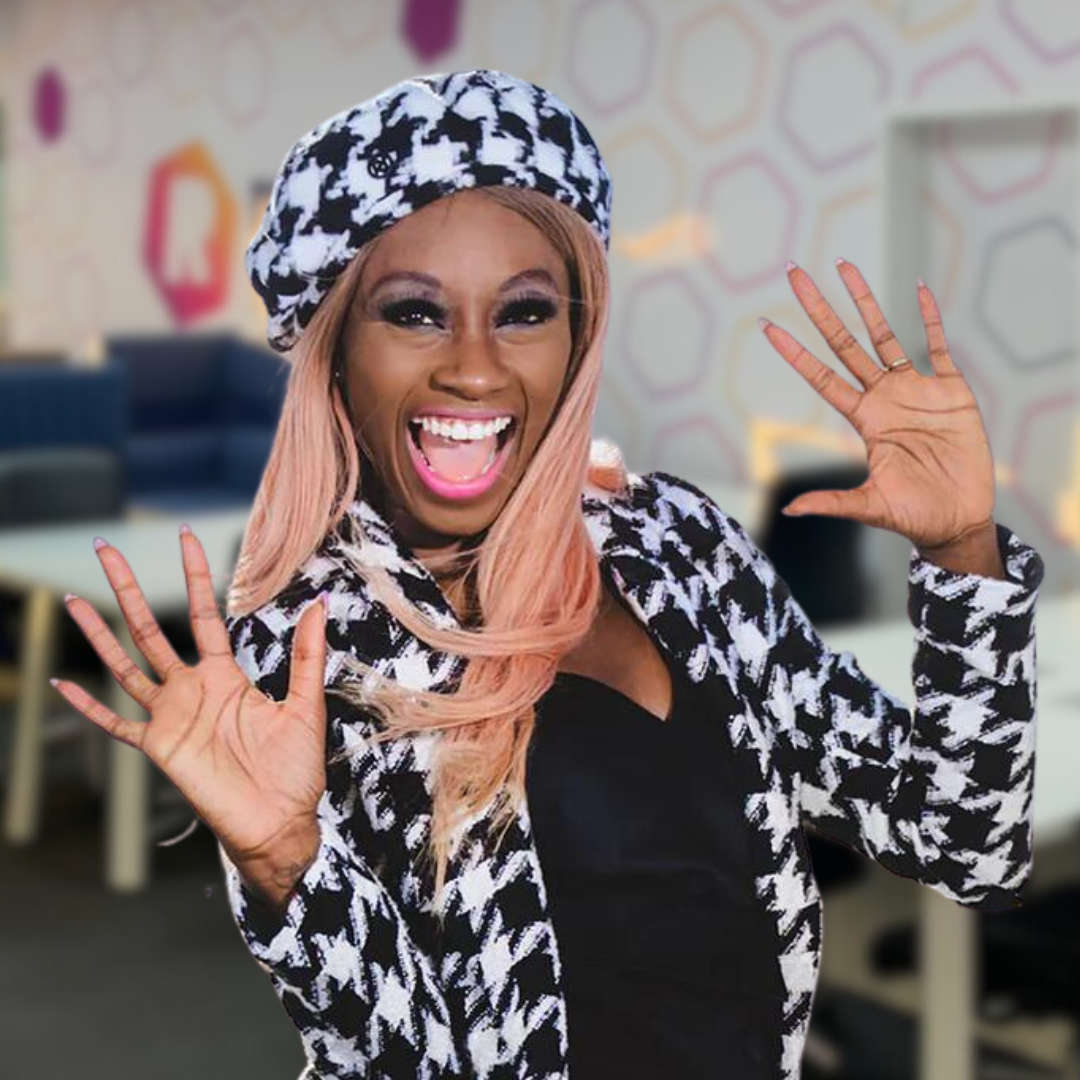 Ife Thomas is a motivational speaker, author and coach who talks about mindset, confidence, mental health and the power of connection.
As an autistic, black female who was abandoned by her birth parents when she was just six weeks' old, Ife has experienced a lot of darkness in her life. Rather than let her struggles dim her light, Ife soon became an expert in taking her pain and turning it into power – and she's passionate about sharing her story and using it to inspire others to achieve their dreams.
As the author of the acclaimed book Powerlift Your Career and the host of podcast Everything You Need To Succeed, Ife is an authority on the techniques and methodologies that build self-esteem and connection and help people to become the very best versions of themselves.
Ian Hickling - Technical Director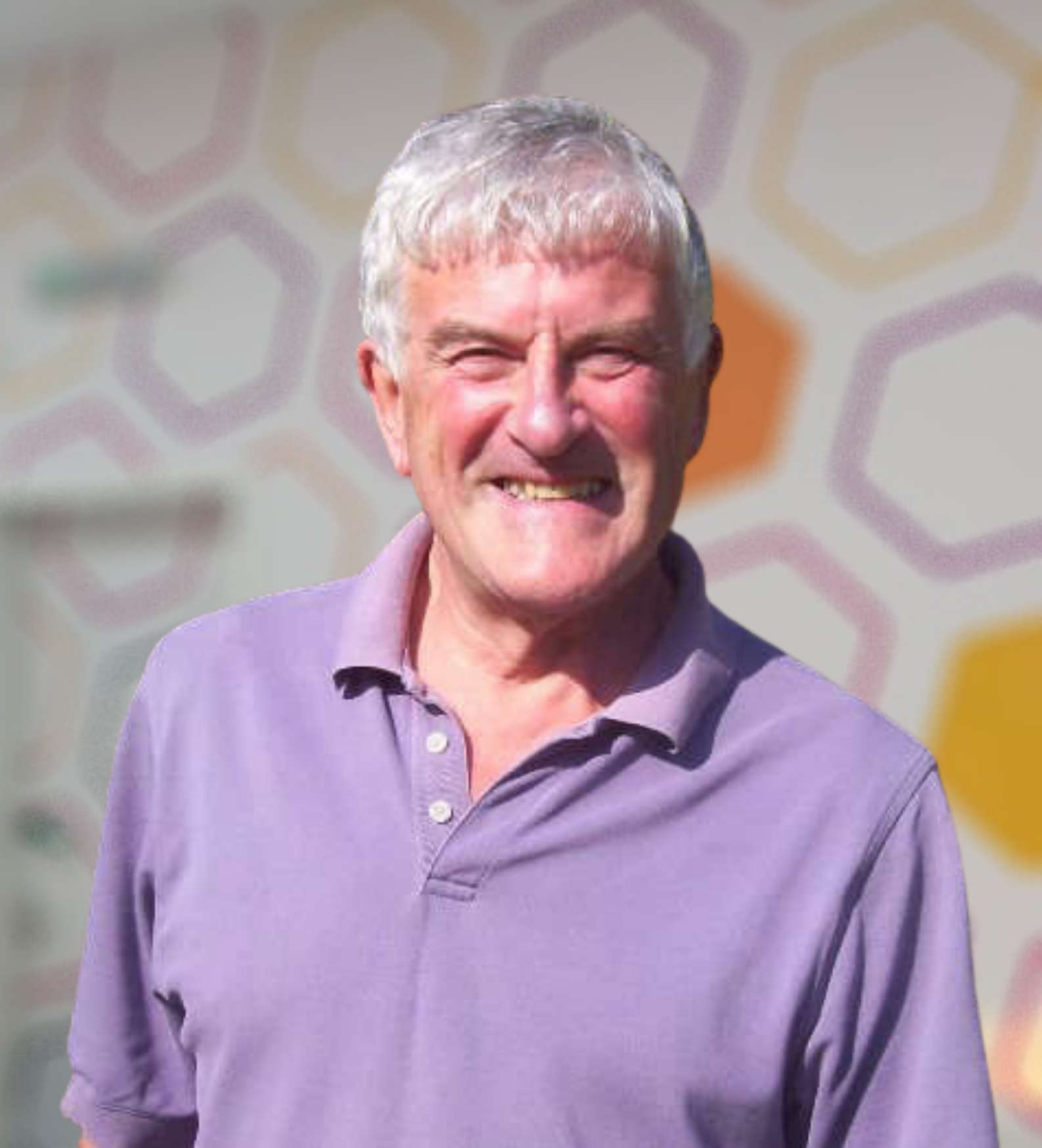 Ian started getting interested in radio when he found some foreign stations on his parents' Philco bakelite' radio back in the 50s. Leaving school with Science and Maths qualifications he served in the RAF and then joined Plessey on piezo-ceramic development.
Moving to what was then Jaybeam Aerials in Northampton he started on a career in the black magic that is antenna technology and is now one half of the Transplan partnership providing technical support for well over 100 of the nearly 300 community radio stations across the UK from an unrivalled knowledge of transmission systems and equipment.
Anya Walsh - Company Secretary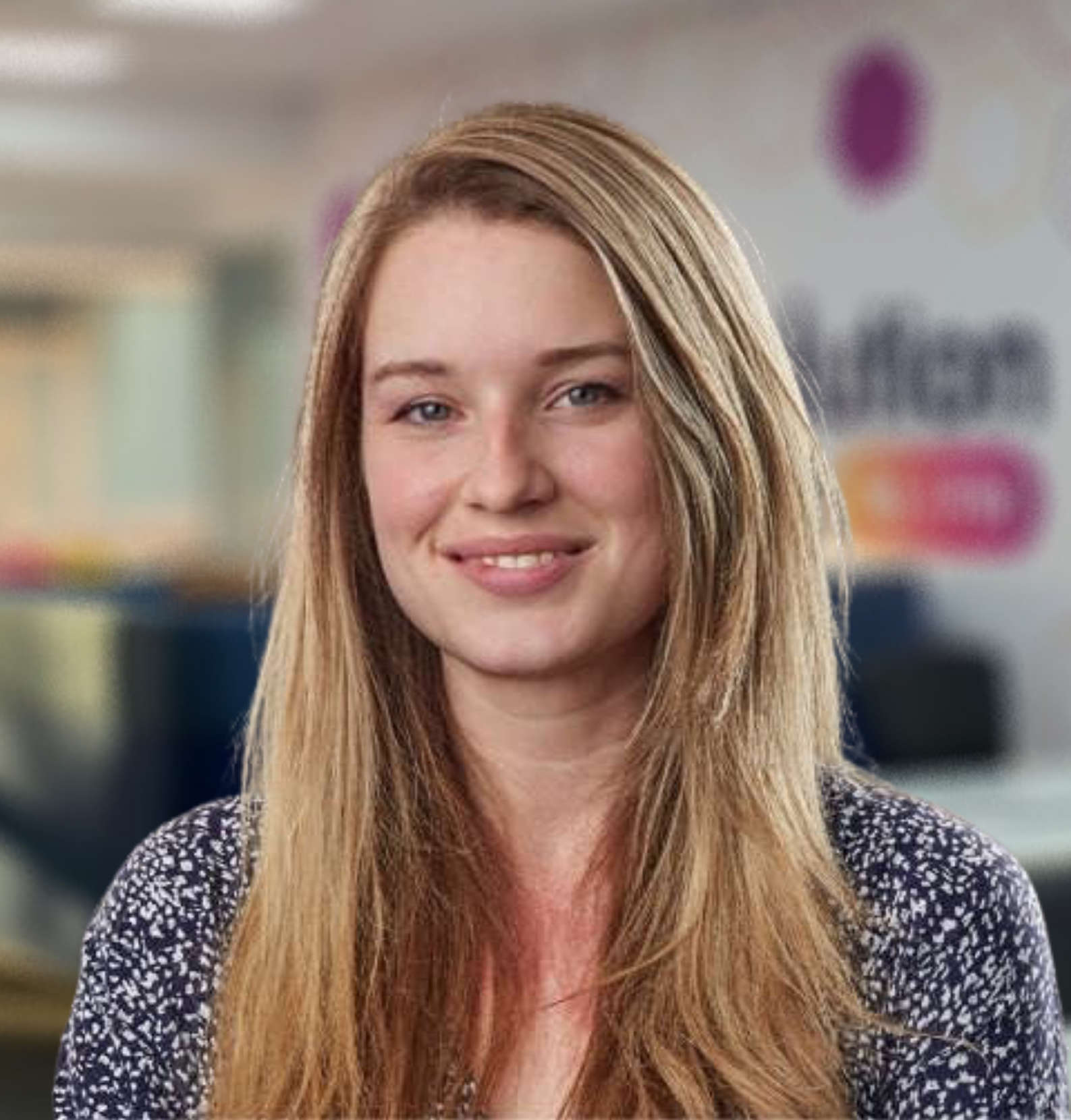 Irish born Anya works as a Research Scientist and Project Leader and is very experienced at managing projects including problem solving under pressure and anticipating any eventuality.
Nick Lowther - Deputy Programme Controller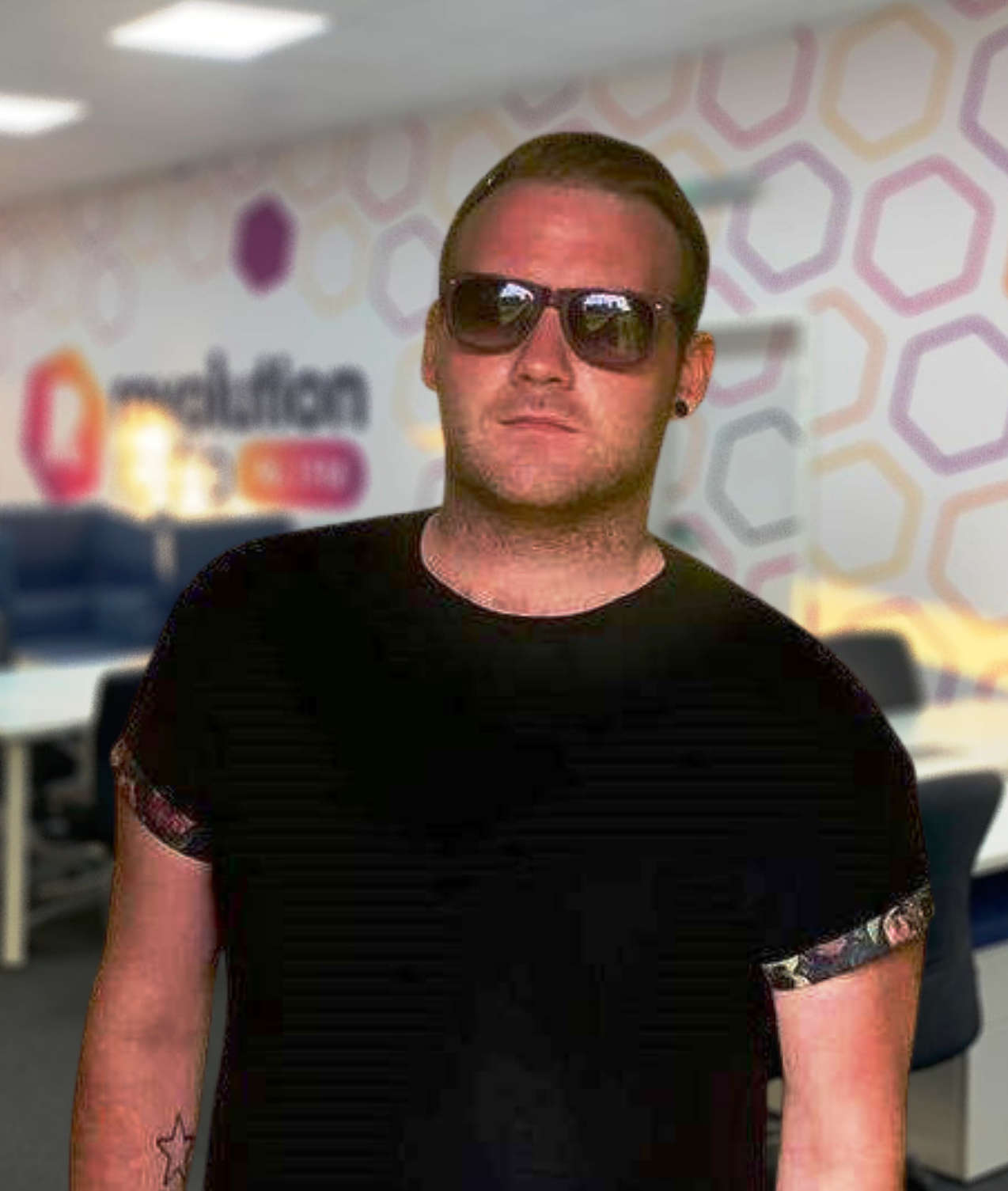 Nick was previously the technical manager of a radio station in Milton Keynes from 2012 and also worked for Real Music MK (a Live Events Company) as a sound engineer which required him to do various key tasks; Sound Engineering, Audio Installations and general maintenance. Nick also works for a major international company as a Real Estate Technology Project Manager. He is highly skilled technically with experience of AV, IT, Audio Installations and Maintenance.
Jake Oliver - Technical Manager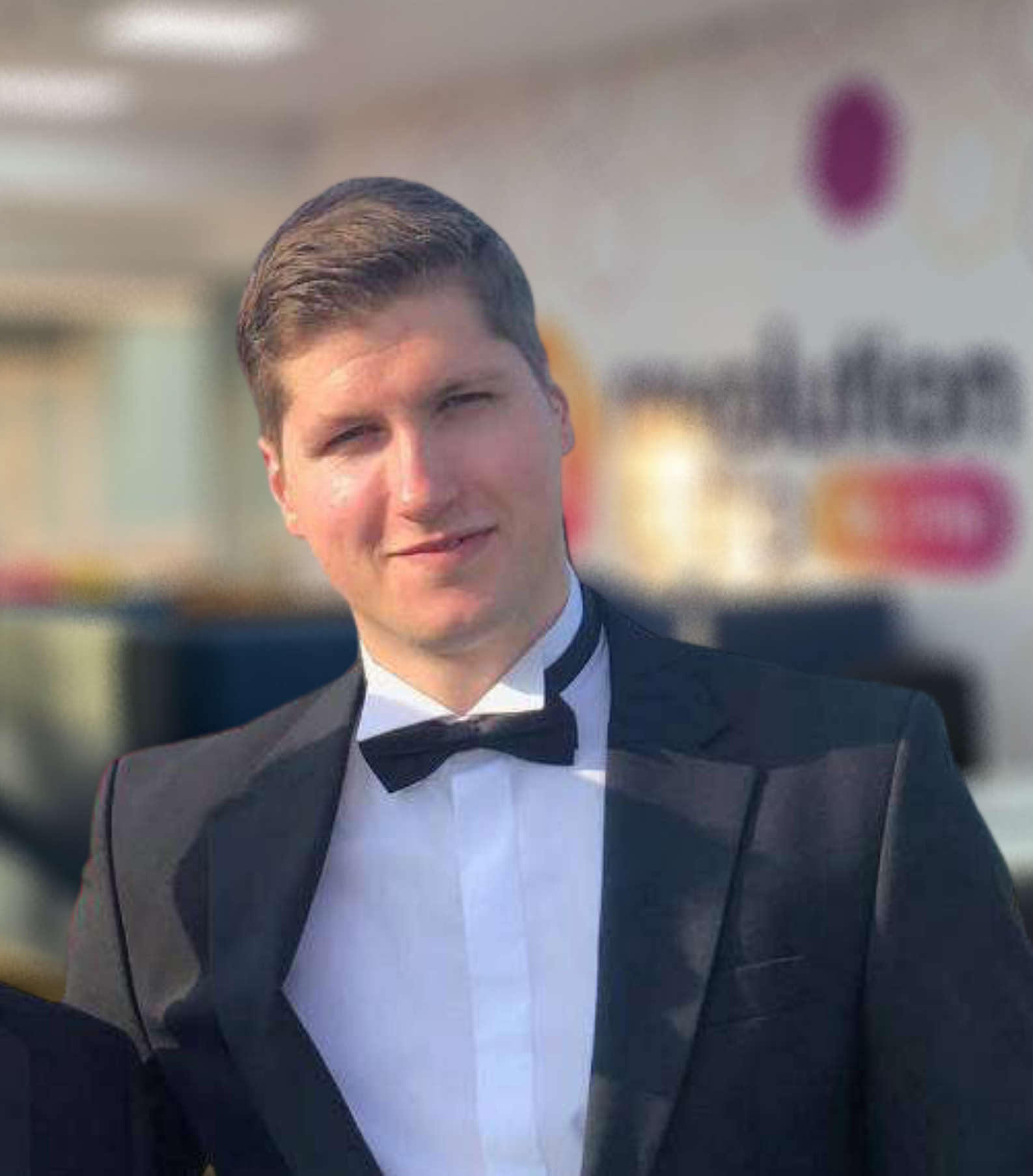 Jake joined the live events industry as a production technician at the age of 16 providing sound light, AV and power services for a wide range of events including large scale festivals including the likes of Bestival on the isle of Wight. Jake has over 12 years experience working in a technical role with artists and DJ's such as the Kaiser Chiefs, Billy Ocean, Boyzone, Annie Mac, Becky Hill and many more.
David Hellier - Diversity Content Coordinator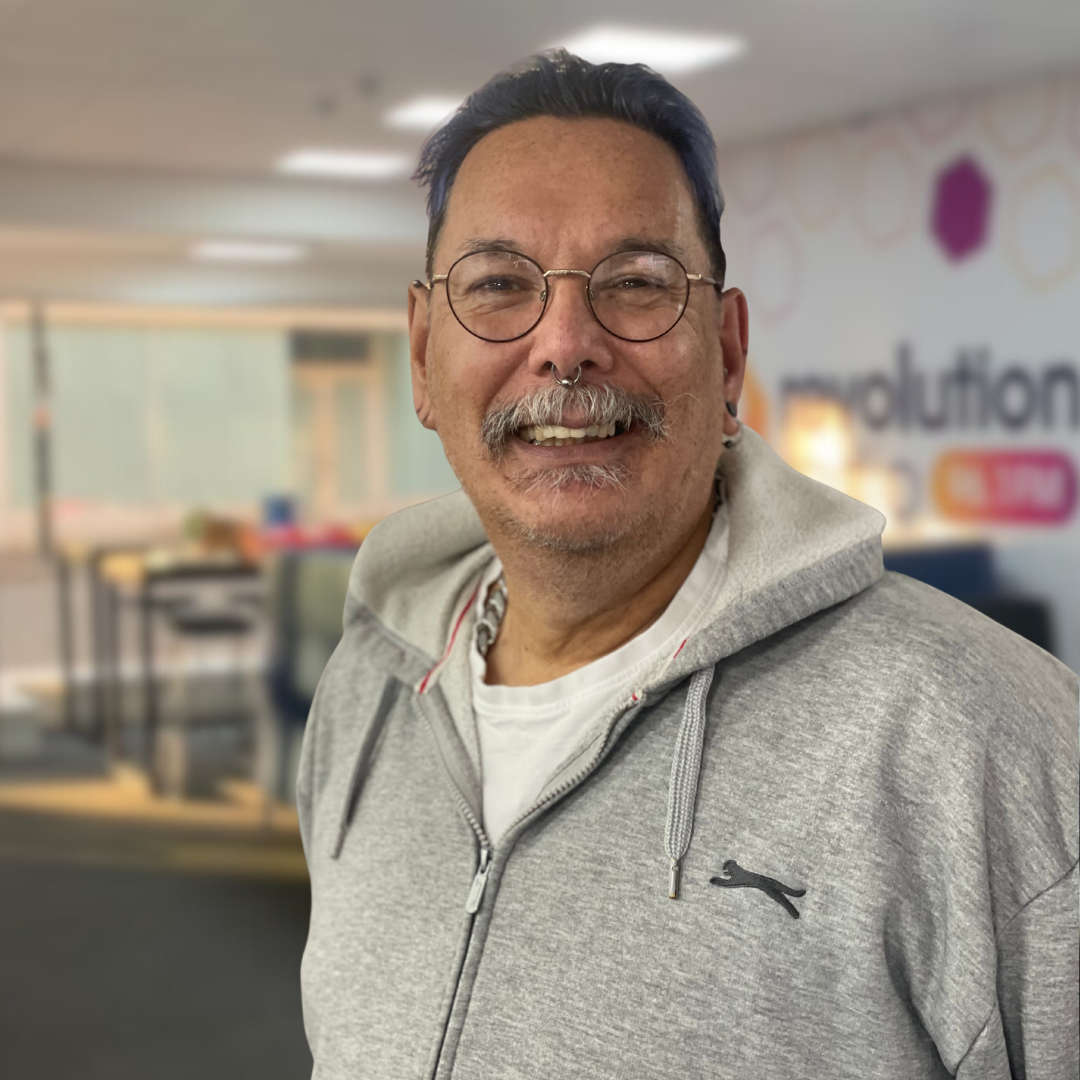 David has two children who enjoy listening to him on the radio, and radio experience with Community Radio Milton Keynes and Channel 5, Milton Keynes Hospital Radio. He also hosts the Asian Focus show on Revolution Radio and is using his heritage and connections to cater for the Asian listenership in the Northampton area