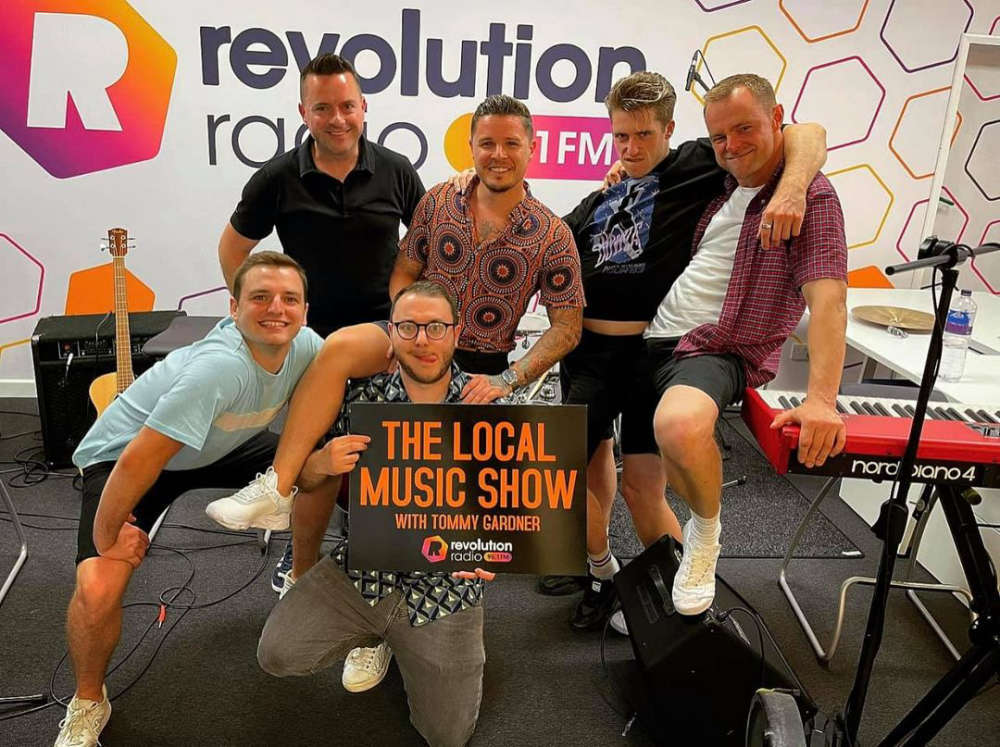 We've welcomed some of the best local performers into the studio for live performances on our flagship Local Music Show with Tommy Gardner.
If you're involved with a local band or you're a performer in the local area, we'd love to hear from you - get in touch with us or upload your music using the form at the bottom of this page.
Find out more details and watch our live interviews and performances from all of these artists here.