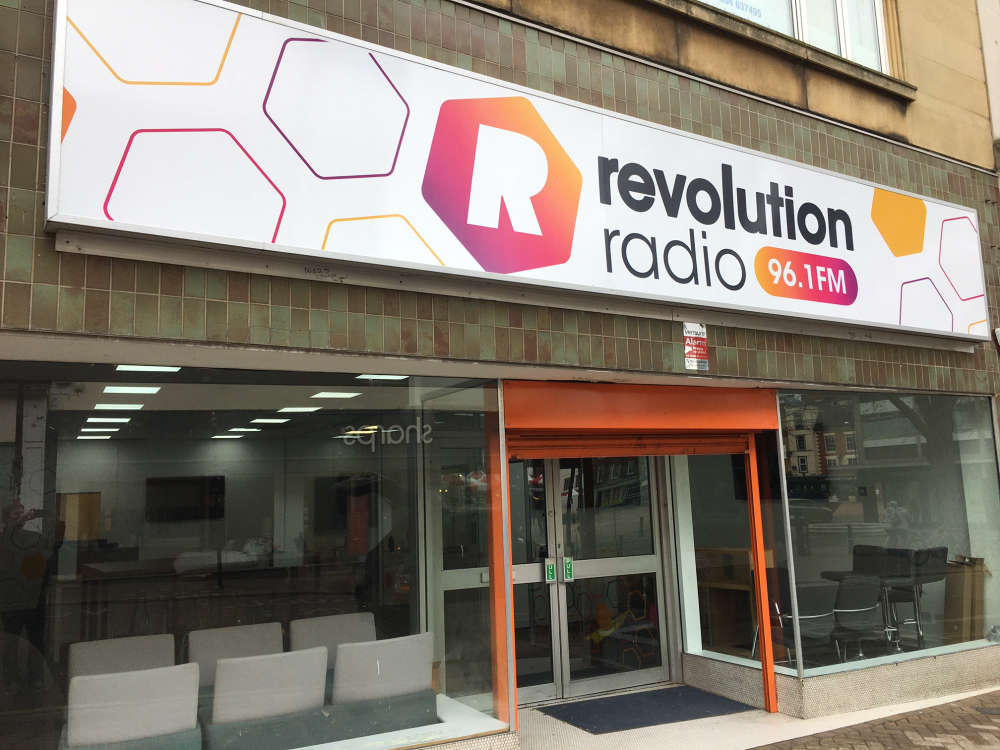 Revolution Radio provides music, information and entertainment for the diverse ethnic communities of Northampton, including the Black British, Asian, mixed ethnic and non-British white communities with cross-over appeal to a wider mainstream audience.
Revolution Radio Limited (registered company number 12708738) is a not for profit organisation based at our new studios at 4 Abington Street in the centre of Northampton which has been granted a community radio license to serve Northampton by Ofcom and we launched on 96.1 FM on 12 June 2021.
Revolution Radio plays a mix of music styles with a remit to bring diverse communities together and features local news, events, community information and discussion. Members of the community are involved with making the programmes and we listen carefully to your comments as we continue to design the sound of the radio station so your opinion really does matter.
We're also keen to hear from anyone who would like to get involved and we have lots of opportunities available so please get in touch!
Thank you for helping us to make a real difference.