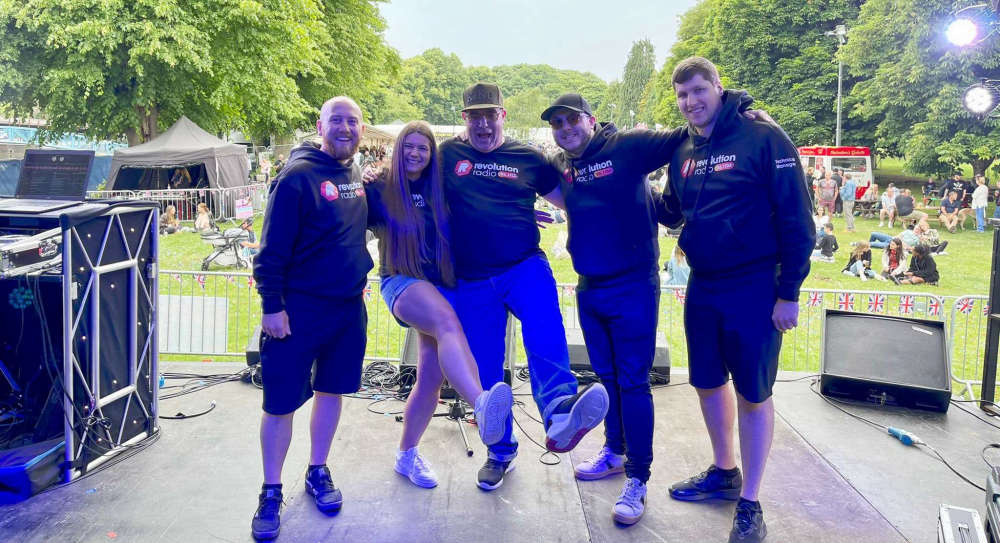 Hear the latest What's On Guide every hour on Revolution Radio.
Please email info@revolutionradio.com to add your event to our What's On Guide.
If you are organising an event locally please get in touch so we can include it in our events calendar
Local Events
Here are details of some other upcoming local events via Google - please click the tabs and links to view details of events.
If the events calendar below isn't responding on your browser, please click here to open Google events in a new window or click here to open Bing events in a new window