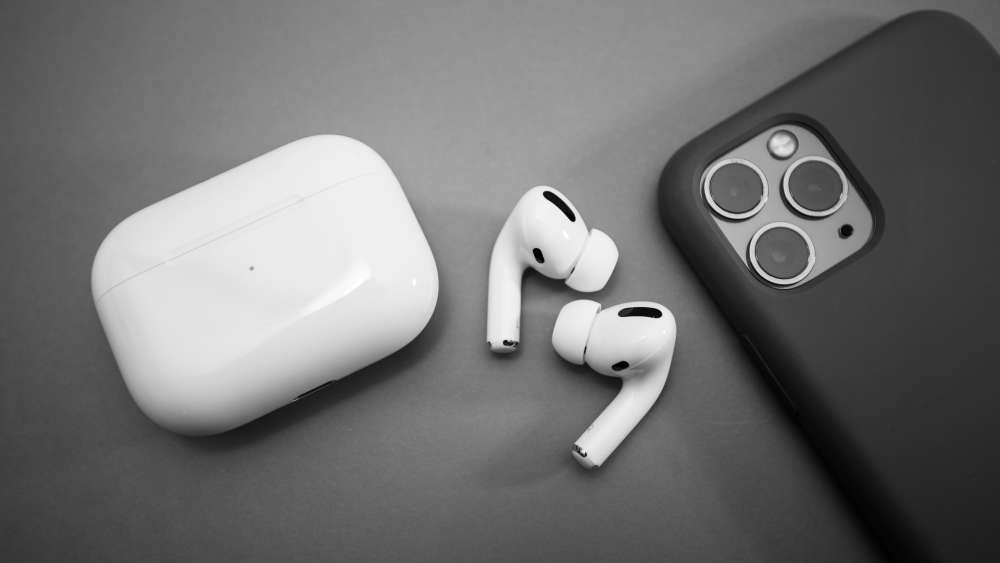 We are experts in podcast creation, production and management.
From conception to launch – we can manage the whole process, with expert guidance throughout and help you develop a Podcast that can really showcase what your business can offer.
Or if all you need is a voice to present your podcast, then we can do that too.
We produce regular podcasts across a variety of topics which you can find on our website.
We also offer Enterprise Podcasts as a solution specifically for internal communication, for lager organisations wanting to connect more meaningfully with staff.
To get started - email chris@revolutionradio.com and we can chat through some ideas.