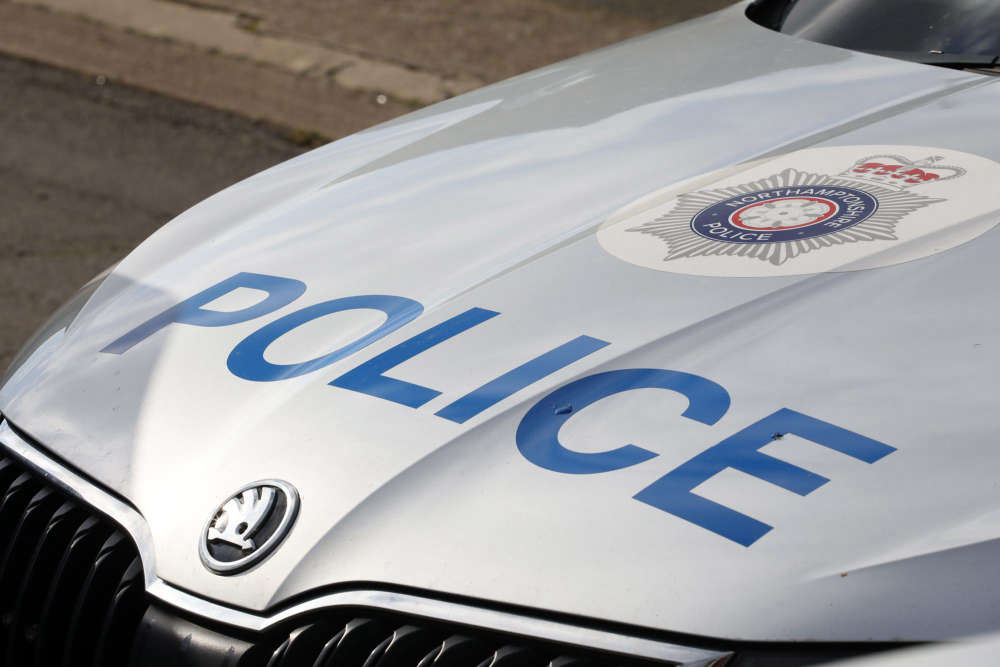 A man was found guilty of dangerous driving at Northampton Magistrates' Court after footage wqs uploaded to the Police's Operation Snap.
Dash cam footage showed Phillip Baxter, 33, driving recklessly on the A45 Nene Valley Way, having forced the filming driver into the overtaking lane with a late, unindicated move into the middle lane, and then close towards the reservation barrier.
Footage of the incident was uploaded to Northamptonshire Police's Operation Snap, where action was pursued once the incident was reviewed.
The incident occurred on 24 January this year, and was alleged to be a road-rage incident. Baxter denies this, pleading not guilty and telling officers there was a mechanical defect with the car that caused the swerving. This was not accepted by the court.
Baxter was banned from driving for 12 months, forced to pay the victim a total of £640, as well as do 100 hours of community work, and take an extended driving test.
PC Allsopp-Clarke praised Operation Snap, saying its success was down to "continued support by the public" and hopes that cases like this "demonstrates that we take all instances of poor driving very seriously and we will prosecute offenders accordingly, which can only be a good thing to help keep our roads safer".
The driver filming the incident was also prosecuted for driving without due care, given they did not go back to the nearside lane after the incident, even though it was clear.
The 59-year-old woman opted to undertake an education course.