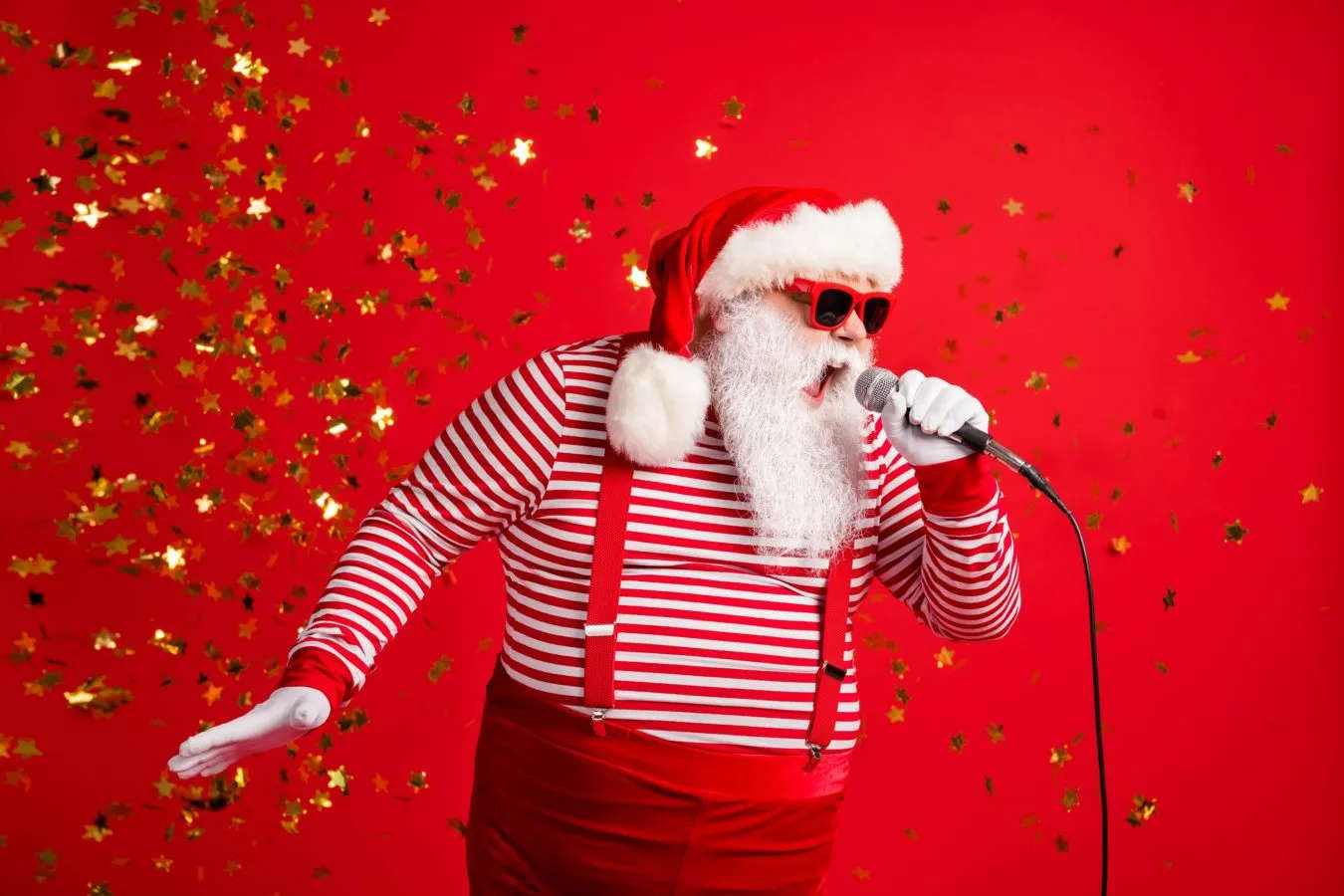 The festive season has arrived and we've put together a tinsle-tastic mix of all the best Christmas songs, non-stop. No jingles, adverts or interruptions - just the perfect mix for your festive event, party or just opening presents on Christmas morning.
Stream it here:
We've also put together a special festive playlist on Spotify to take you through the festive period!
Check out our Ultimate Christmas Playlist over on Spotify!
The perfect soundtrack to Christmas!