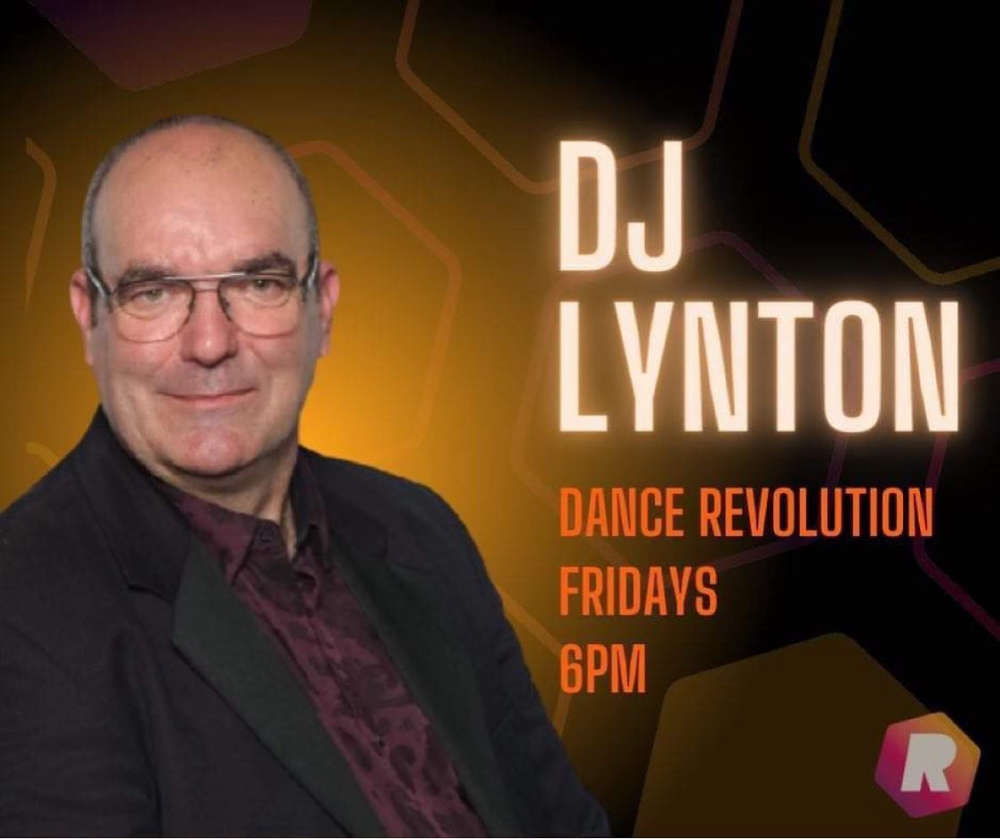 DJ Lynton has the biggest floorfillers every Friday night from 6pm with his Dance Revolution
DJ Lynton is one of Northampton's best known DJs and event hosts with over 40 years of experience, working across the UK.
Lynton was born into the world of music and as he grew so did his talent, discovering soul and funk as a teenager withs artist like Joyce Simms, Farley Jack Master Funk and Cameo. He began DJing at 12 years of age hosting school discos which led to private functions (such as weddings and parties) giving him the experience of programming music for a wide range of people.
In 1985 Lynton secured a residency at Austin's, the only night club in Milton Keynes playing then moved on to clubs in St Albans and Hatfield and 6 years as the recommended DJ at the prestigeous Woburn Sculpture Gallery as well as other high end venues including Hilton Park Lane, Mandarin Oriental in Knightsbridge and Sandhurst Military Academy
DJ Lynton has been the compere for the big birthday bash with Tenpin UK for over 10 Years as well as the compere and musical director for the Walk in the Park Festival for over a decade.
He has also been the main arena compere for Showtime Events at Northampton Town Festival and Cheltenham Balloon Festival for 4 years.
DJ Lynton has worked on several very popular online radio stations and can now be heard every weekend on Revolution Radio
Listen Again
Listen Again to the show here:
Dance Chart
Every Friday, DJ Lynton will be counting down the most played and streamed floorfillers in Northampton with the Revolution Dance Chart. Check out the latest dance chart from the official charts company here: