Revolution Radio presenter Orman Griffiths has put together an important Black History Exhibition.
It's open 10.30am to 4.30pm weekdays and some weekends at Milton Keynes Museum on MacConnell Drive, Wolverton, Milton Keynes MK12 5EL.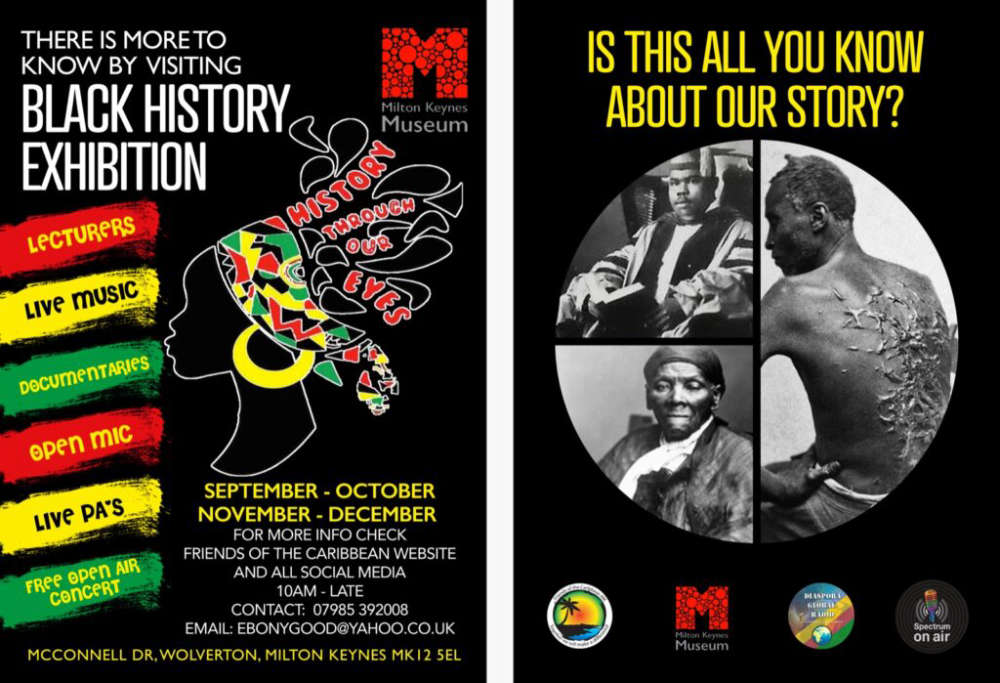 The event aims to celebrate the rich heritage, achievements, and contributions of African people worldwide.
Through a captivating display of history, culture, and art, we will highlight the remarkable individuals and pivotal moments that have shaped our civilization.
The exhibition will serve as a platform to foster understanding, promote diversity, and inspire conversations that transcend generations.
Everyone is invited to join us in this journey of discovery, reflection, and appreciation as we come together to honour the past, celebrate the present, and envision a more inclusive future.
Stay tuned for more details on this enlightening and impactful event.