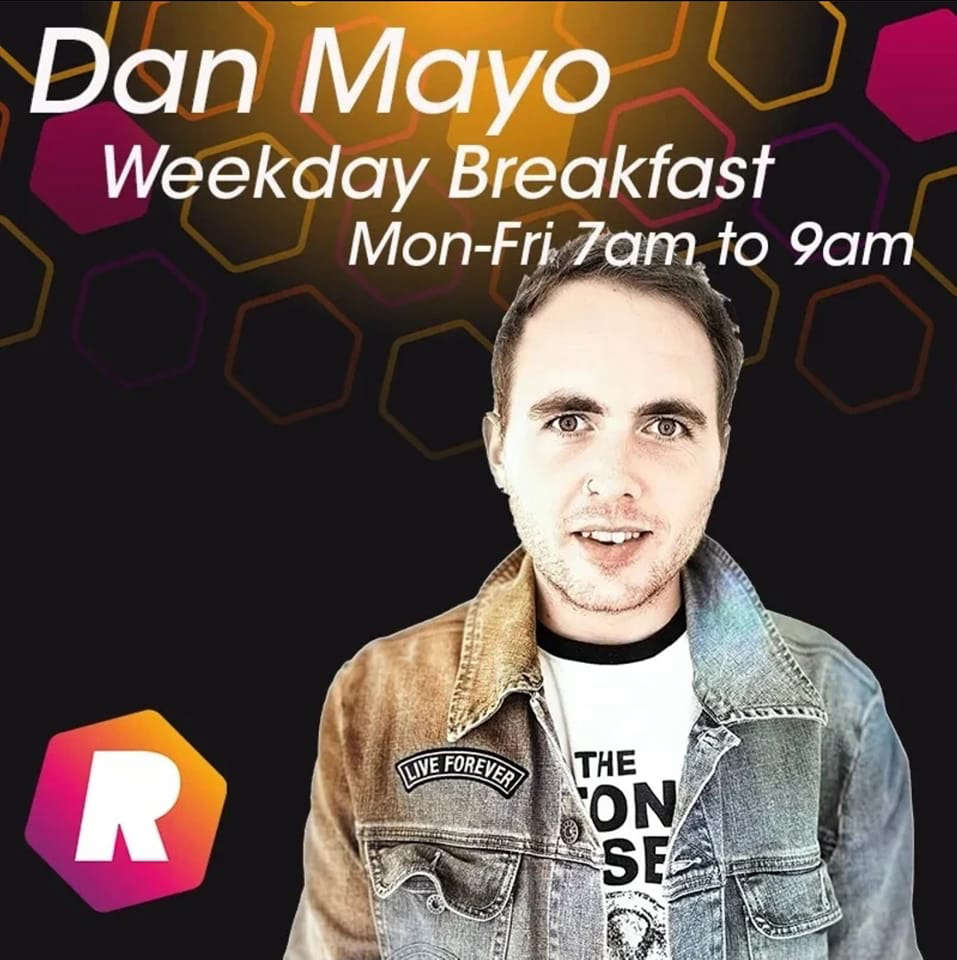 Join Dan Mayo for the breakfast show on Revolution Radio every weekday from 7am.
Expect a show full of wonder, admission and contemplation; ranging from the utterly ridiculous to the deeply profound.. (and utterly ridiculous);
All with a mix of great music new and retro.
Share your stories on the topic of the week and tune in to find yourself in good.. if not slightly peculiar company.
Listen Again to the last week of shows here:
Monday
Tuesday
Wednesday
Thursday
Friday