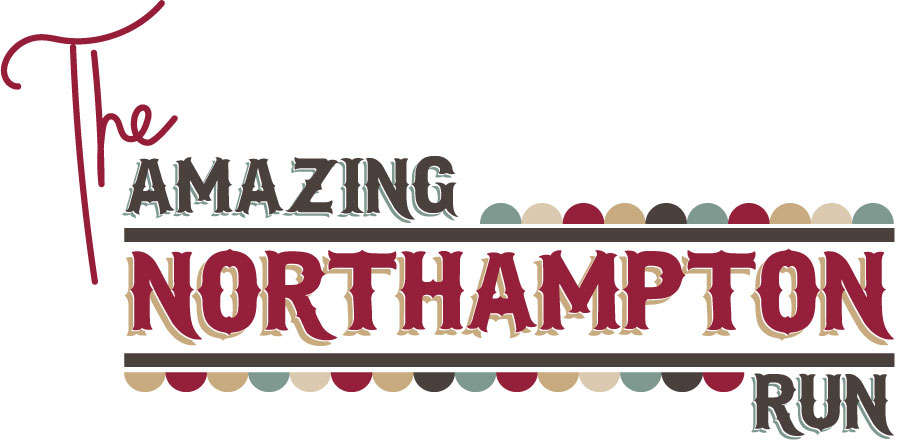 The Amazing Northampton Run is taking place on Sunday 17 September 2023 starting outside the Revolution Radio studios on Abington Street in Northampton town centre.
There are three different events:
Half Marathon - 13.1 miles of pure joy taking in a grand tour of everything great in Northampton
Half Marathon Relay - a three person team running 4.0/4.4/4.7 miles respectively
3 mile run - taking in part of the half marathon route, be part of something amazing
Be one of thousands to experience the brand new 13.1 mile closed-road half marathon route through beautiful parks, along the riverside, past great sporting venues and amazing architecture in Britain's largest town, Northampton.
Free charity places are available to runners in return for minimum sponsorship raised and there are over 30 charity partners, fundraising for a whole host of local and national causes.
Book your place here or just come and cheer on the runners taking part on the day.