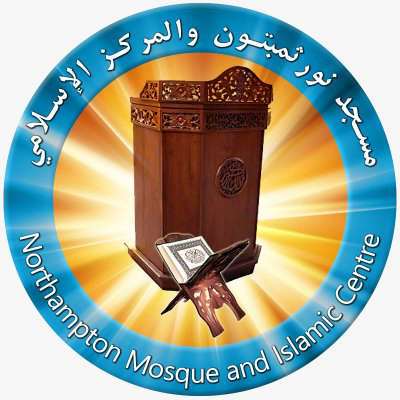 A Health Awareness Day is taking place on Thursday 30 July from 10am to 3pm at Northampton Mosque and Islamic Centre, 72 Clare Street Northampton NN1 3JA
The Health Subcommittee of the Northampton Mosque and Islamic Centre (NIC) and Muslim Healthcare Professionals in Northampton wish to announce that there will be a free health check and advice event for the public, especially those of Black and Ethnic Minorities (BAME).
It is common knowledge that the Black and Ethnic Minorities (BAME) have the poorest health outcomes across a range of indicators as evidenced by the King's Funds report in 2021. The interplay of several factors is responsible for this unfortunate health statistic, and we believe that health communication and advice are key to improving these outcomes.
Specifically, we have reports of incidence of inappropriate use of medications including medication sharing amongst family members, self-medicating and seeking treatment from non-professionals, etc.
In view of this, we have put together a health awareness programme including free blood pressure check, blood sugar testing, BMI check, medication check, mental advice, women's health issues and career guidance for the youngsters.
There will be a wide range of practitioners across the professions including General Practitioners, Specialist Consultants, Nurses, Pharmacists, and other Allied Healthcare Professionals.
The hope is that the programme will be taking place periodically and this little effort would contribute to improving the health outcomes for the participating individuals and population of Northamptonshire as a whole.
For more details, please contact Sheikh AbdiRazak Yasin Ali at Northampton Mosque and Islamic Centre