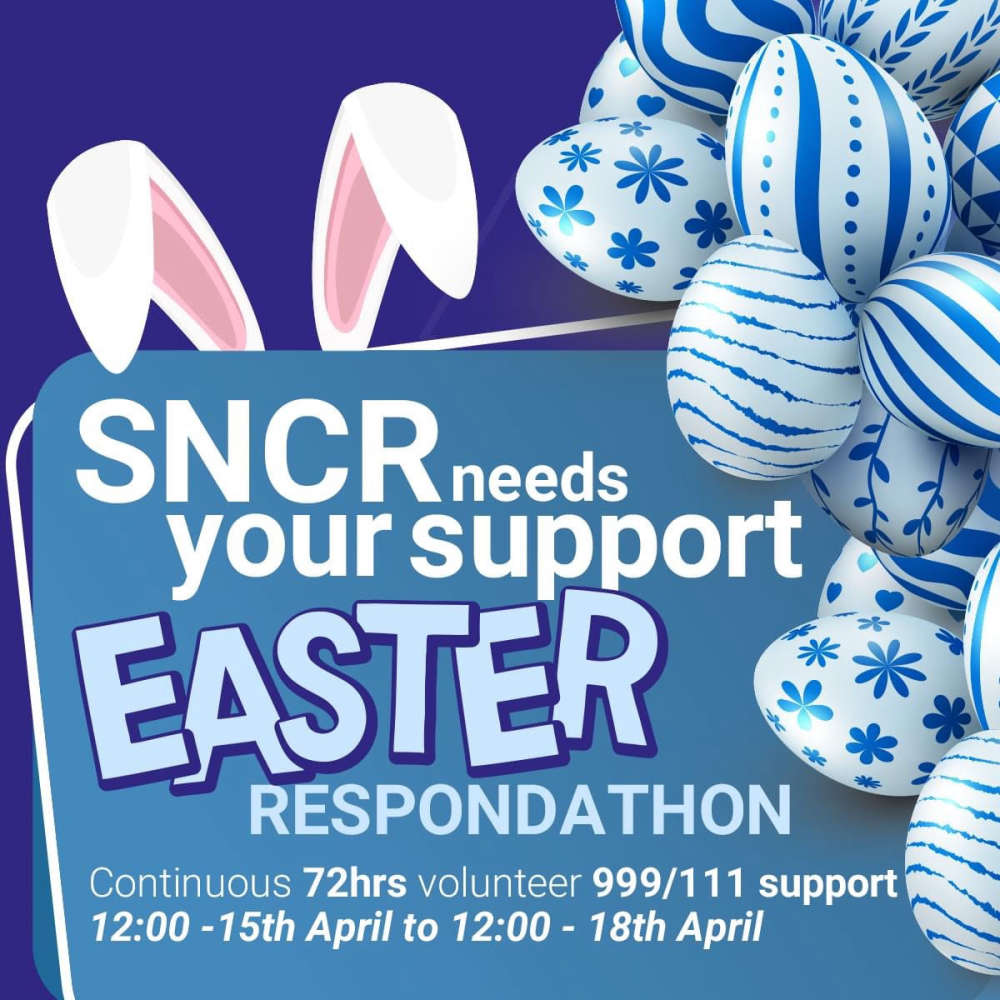 South Northants Community Responders (SNCR) are holding their Easter 72 hour 'respondathon' between 12.00 on 15th April and 12.00 on 18th April.
SNCR are a team of highly trained volunteers who operate as a charity under the governance of East Midlands Ambulance Service NHS Trust.
The scheme was set up because approximately 600 people die each year unnecessarily of cardiac arrest and those who live in a rural area can expect a slower response from the Emergency Services than town dwellers.
Last year the Respondathon was a huge success. SNCR raised their target funds, raised awareness of their charity and the work they do, and most importantly all the while helping those in need in our communities.
Volunteer responders will be on call 24 hours a day across the Easter weekend. All proceeds go to ensuring our volunteers can carry on supporting their communities, responding to 999 calls. As a charity SNCR are reliant on grant applications and donations from public and businesses.
They've set a target to raise £4000 for this scheme. You can donate here: https://bit.ly/SNCR-SNC5 or by text:
To donate £3 text SNC5 to 70331
To donate £5 text SNC5 to 70970
To donate £10 text SNC5 to 70191