The Summer Wool Festival in Ampthill is a fresh new Wool Show that's the perfect event for all lovers of knitting, crochet, feltmaking, weaving, spinning, dyeing, and all things woolly!
It will take place on Saturday 30th and Sunday 31st July 2022 at Redborne School at Ampthill.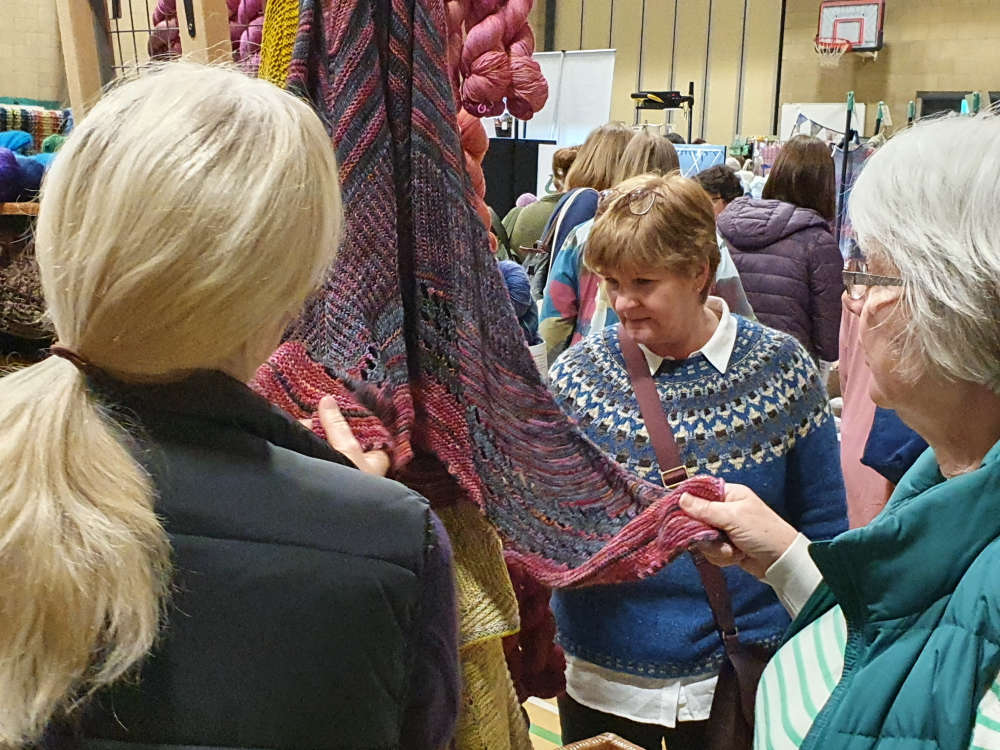 A successful wool show, called Fibre East, ran at this venue in summer for 10 years, until the owners retired last year, so the organisers decided such a wonderful legacy should not end.
We're a family run business with three organisers, Nick Milton and his wife Natasha, and cousin Dave Stankler. This is the third show we're now organising, the other two being Spring Into Wool in Leeds, and Southern Wool Shows in Newbury. We're running the three shows under the brand name of Love4Wool, reflecting our passion for all things woolly.
Choice of venue is extremely important for an event of this kind, and we decided that Redborne School is a perfect venue, featuring both indoor and outdoor spaces. Its location is in easy reach of the M1 motorway, and will attract people across the Home Counties, London, East Anglia and the East Midlands. The venue also has masses of free parking, and is very close to a train station and bus routes.
Demand for stalls has been very high, and they were all booked many months ago, with over 100 top-class exhibitors coming from all over Britain, as well as plenty from the local areas. The exhibitors cover everything to do with wool crafting such as yarn, wool, tools, accessories, patterns and kits for knitting, crochet, felting, weaving, spinning, dyeing and fibre art.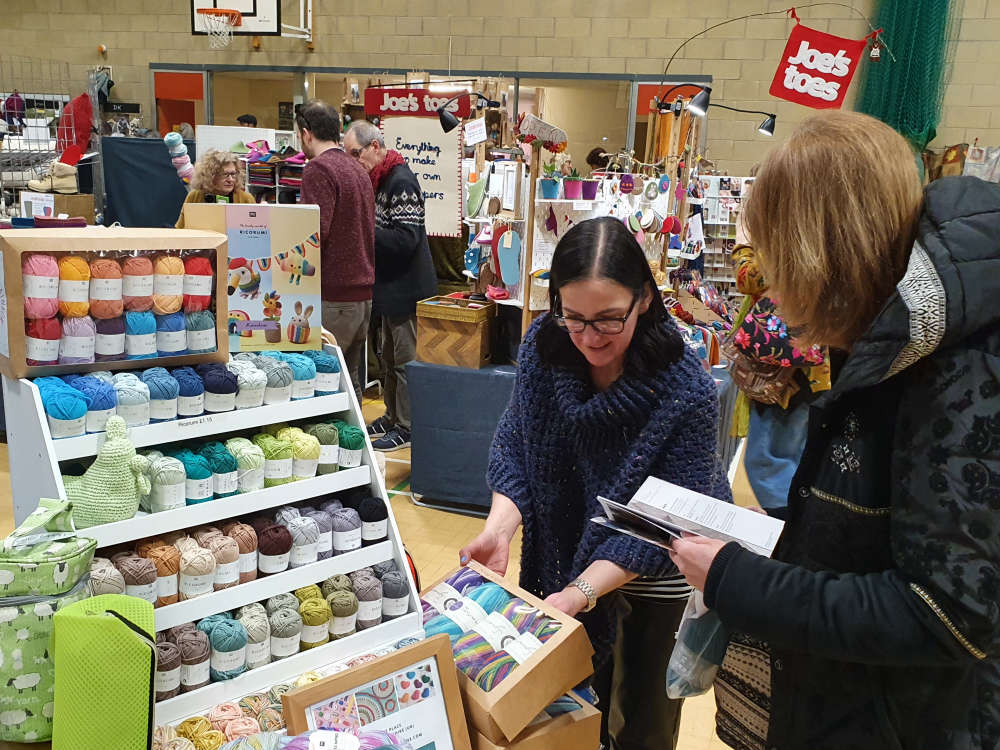 We'll not only have a brilliant range of stalls but also a great selection of workshops, free demonstrations and several guilds and non-profit associations. These will help inspire people to extend their skills and try their hand at a new woolly passion!
We'll also have a street food area selling a range of hot and cold foods and drinks which will also cater for vegetarians and vegans. We also have a specialist coffee company, an ice cream van, and a local brewery selling their own specialist ales.
Opening times for the event are 10am to 4pm on both Saturday 30th July and Sunday 31st July, and we will also be raising money for a very worthwhile cause- Bedford Daycare Hospice.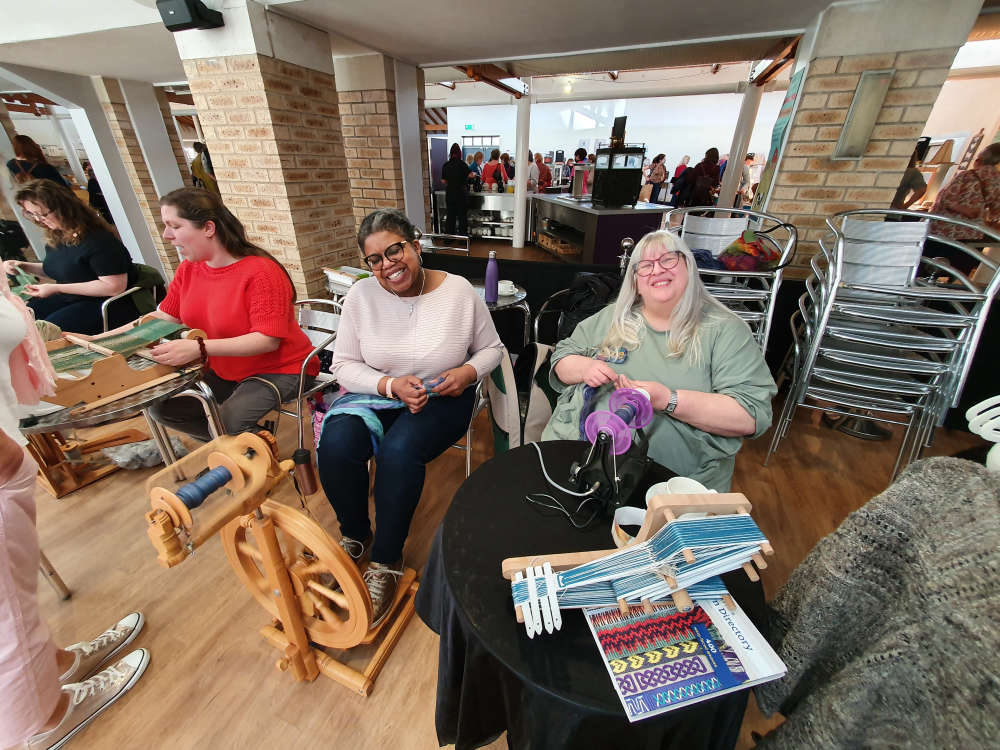 Our website includes a full list of exhibitors, details of workshops, visitor information, travel advice and information about our organising team. www.summerwoolfestival.co.uk