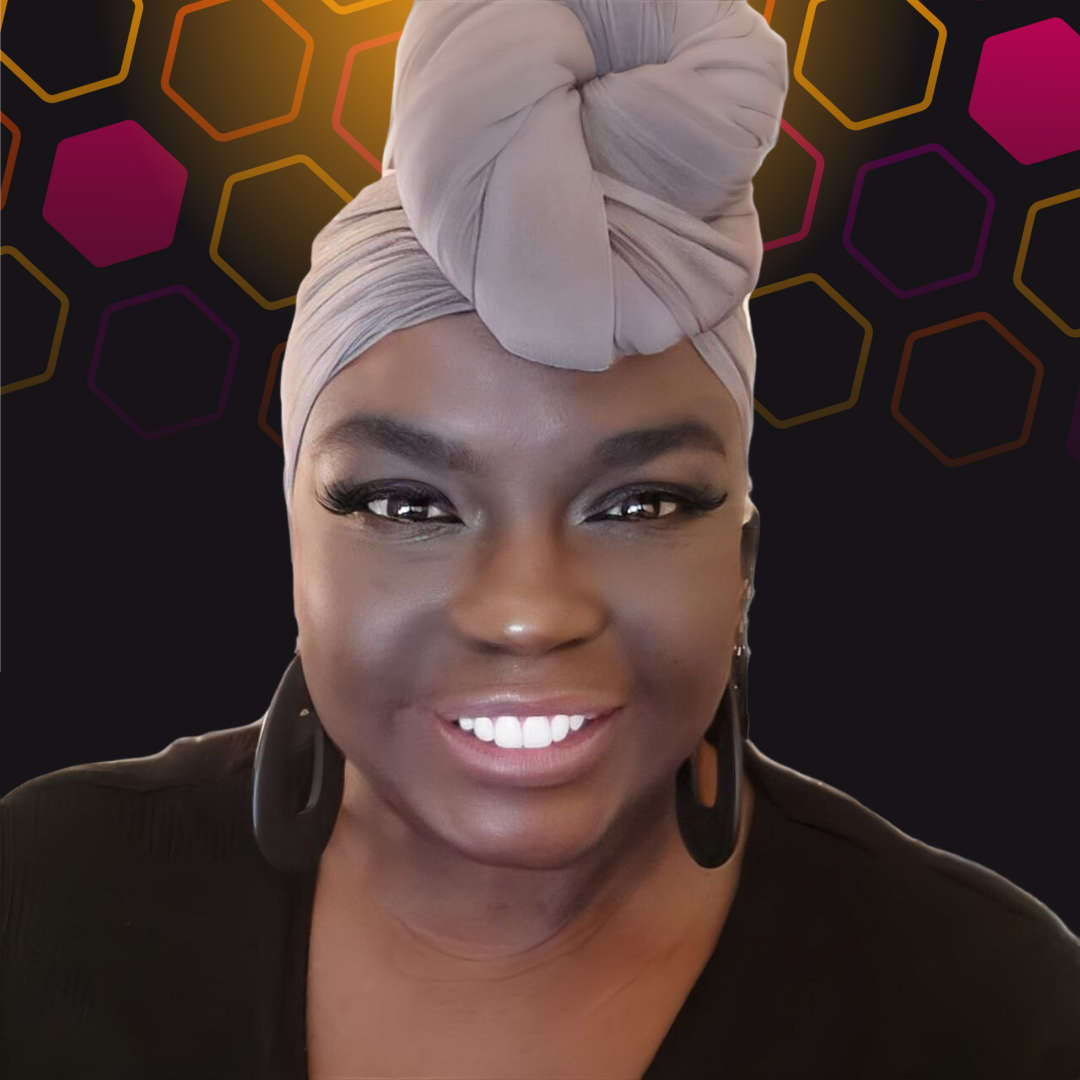 The Free Your Mind Show is presented by Aprils Dawn and addresses topics from a cultural perspective especially within the Caribbean community.
As a Coach specialising in Cultural Trauma, April Dawn is committed to supporting people, especially Black women to be the best they can be in the present.
April is a charismatic and confident woman who is authentic about her experiences. Even when exploring challenging subjects, she empowers those around her to move forward with enhanced self -esteem.
Listen again to the most recent show here: