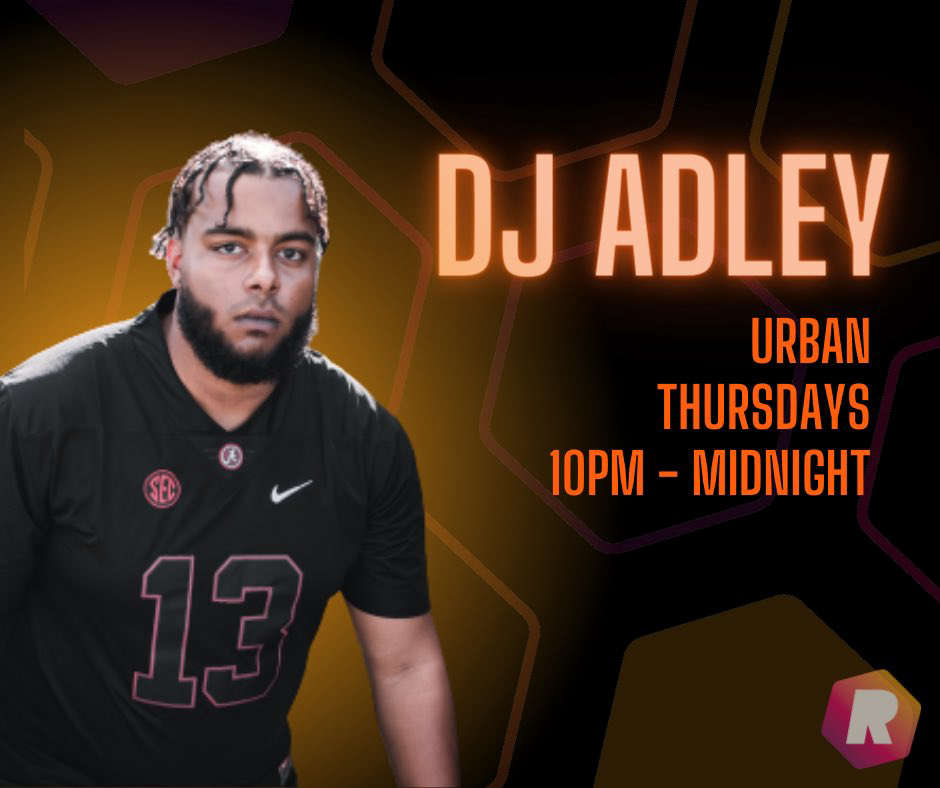 DJ Adley is here every Thursday night from 10pm on Revolution Radio with the biggest urban music.
DJ Adley is a 21 Year Old Urban DJ & Music Producer From Northampton who specialises In R&B, Hip-Hop, Grime, Rap, Drill, Dancehall & Bashment.
He's been DJing all over the country for 4 years and his journey started online sharing his mixes to the world.
Now he wants to share music from all around the UK and the world through Revolution Radio!
"This is a huge step for me, joining the Revolution team and I know it's the right decision with the right people, I can't wait for everyone to hear this and follow my journey with me. Look out for big things."
You can listen again to the most recent show here: