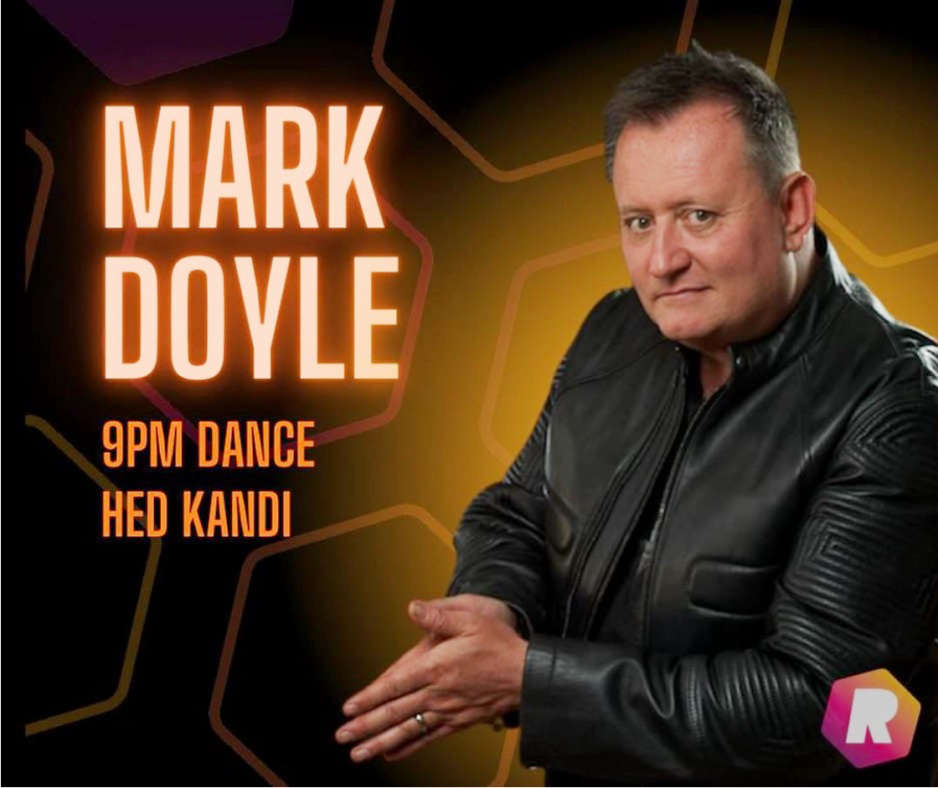 Mark Doyle from legendary dance brand Hed Kandi has two hours of uplifting vocal house music.
Hedkandi - record label, radio show, international club sensation and more. Throwing the world's most extravagant parties since 1999.
We began celebrating our 20th Anniversary in 2019 and we don't plan on stopping anytime soon! 2020 looks set to be our most interesting year ever as we return to the true spirit of the original Hedkandi. Created by Mark Doyle and launching as a radio show on Jazz FM back in 1999, Hedkandi evolved into a global dance music phenomenon. We began releasing music under our own imprint and created well over 200 compilations, returning 16 Top 10 Singles and 7 Top 5 Albums. It wasn't long before Hedkandi began hosting legendary parties across the world, with residencies spanning the UK, Europe, Middle East, Asia, and the Americas. Our story continues in 2020 with the return of Hedkandi creator Mark Doyle.
You can listen again to the most recent show here: