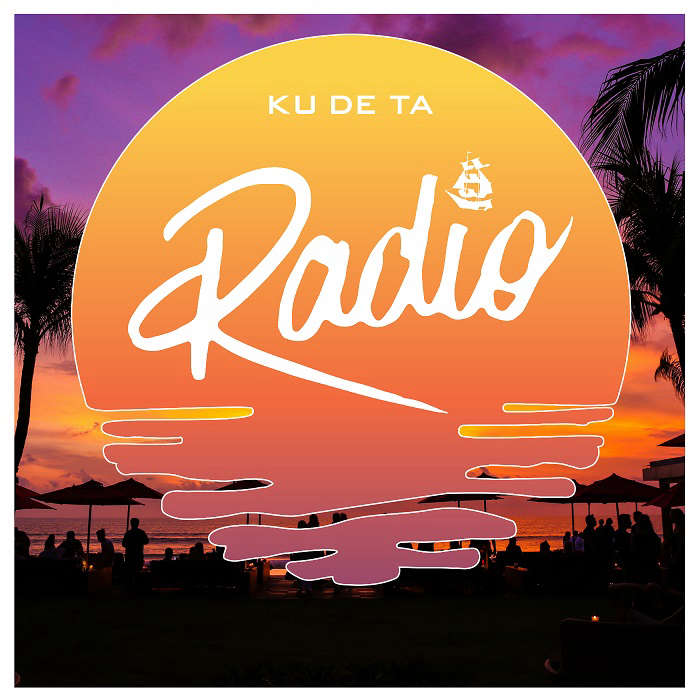 The KU DE TA radio show is a weekly, two-hour-long aural representation of the elegant, exotic, emotional musical trip experienced at the sublime venue during a typically long and winding Balinese day.
The seamless, sundrenched sounds are timeless, yet contemporary, forward-thinking, yet reverential – an organic blend of the live and the electronic, diffident styles crafted into one great loved-up musical bohemia. Each broadcast encompasses everything from chic-Asiatic-chill, to Balearic nu-disco, ultimately crafted into an accurate reflection of KU DE TA's rhythmic heart and soul.
Hosted by our musical director, BTK, the shows feature mixes from his fellow resident DJs, plus from the many world-renowned DJ-producer guests who perform at KU DE TA throughout each year. Experience the escapist vibe at this global hotspot every Sunday night from 1am on Revolution Radio.
You can listen again to the most recent show here: