We supply bespoke app-based smart EV chargers for your business or household.
We're called ylo but we're oh-so green.
Started just a few years ago, ylo is the leading EV charging company in Northampton providing all sorts of charge points for whatever you need them for!
With businesses still able to claim 75% government grants, what's more to love?
Listen to our radio commercials here:

Switching from petrol or diesel is already amazing and great for the planet, so bravo! But ylo can make it even greener.
Every charger we supply is smart-app enabled, giving you 100% control over your finance and your green commitment.

Backed by a powerful and intuitive app, Monta is bundled in for free with all ylo stalled EV chargers.
Navigate through its unique map to find local and available EV charge points, reserve a time or just show up on the dot!
Payments are localised all in one spot, why not download the app for free today and see what it's all about?

There is an unprecedented demand for energy and the crippling crisis that follows said demand can be terrifying for many of us.
Luckily, EVs provide a natural solution to saving you from breaking that piggy bank.

Bag the myth of range-anxiety, did you know EVs have comparable capabilities to petrol and diesel vehicles?
Commute with leisure and just relax, the electric revolution is the future.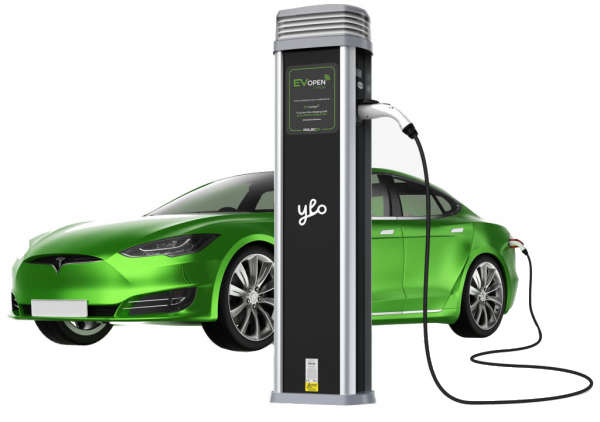 Businesses and Workplaces can still claim up to 75% in grants from the Government. Plus now, there's Finance available too.