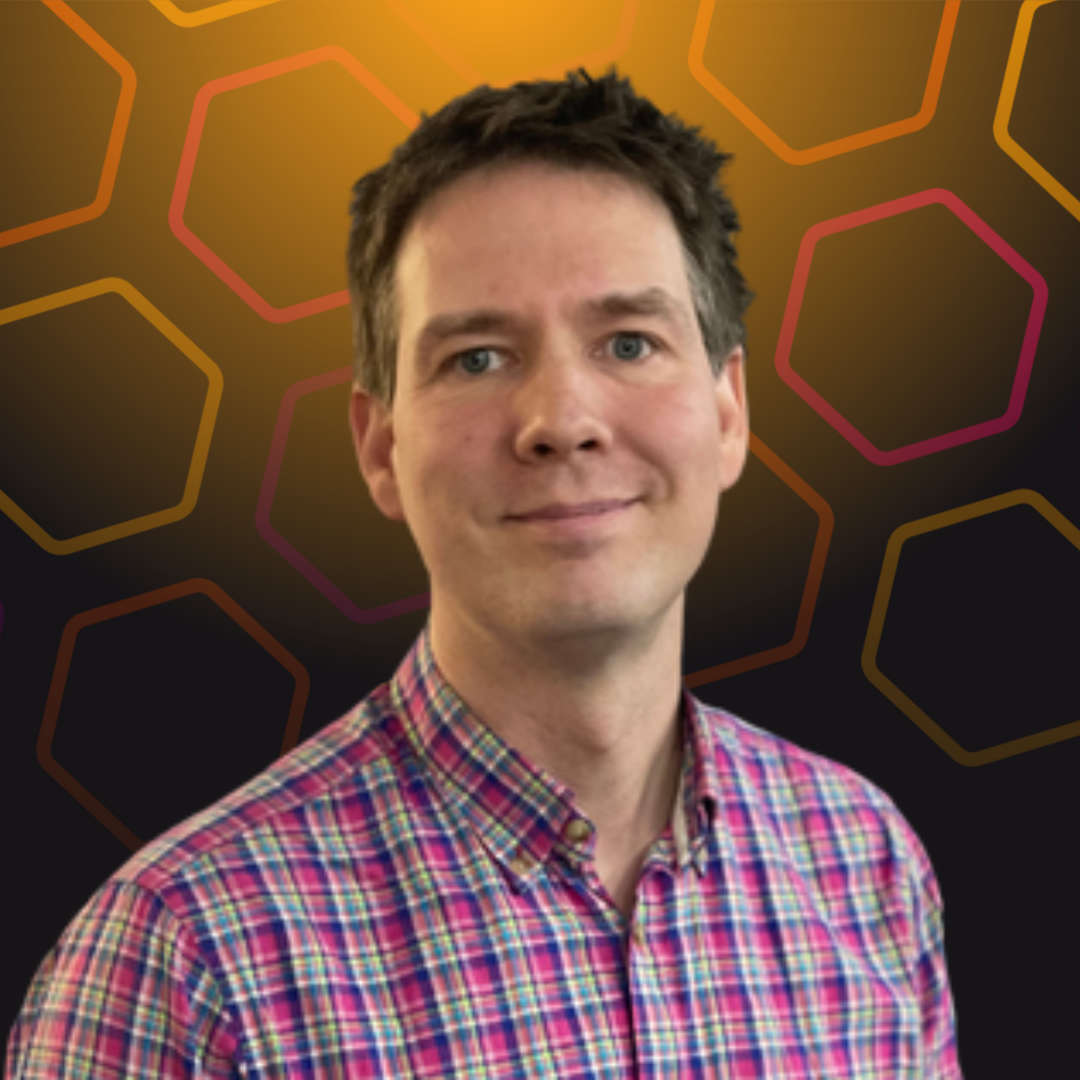 Chris Gregg is here every weekday from 9am to 1pm on Revolution Radio with all the best music, local information and chat.
Featuring the Throwback Two-fers every hour with the finest classic hits back to back.
Get in touch with Chris by calling the studio on 01604 800961 or text/whatsapp on 07852 961961
You can also interact via our social media channels.
Listen Again to the last week of shows here:
Monday
Tuesday
Wednesday
Thursday
Friday
Contact Chris