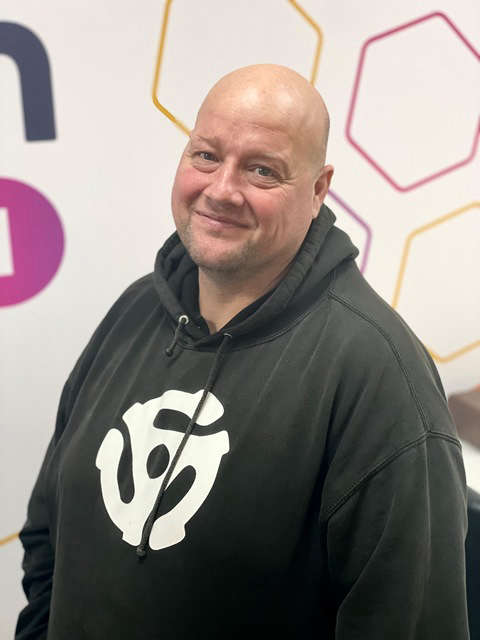 Barry aka DJ Pharbloke is here with two hours of the very best in Motown, Ska and Northern Soul music every Sunday evening from 8pm and DJing live in the studio playing every song from the original vinyl records.
Barry has been a DJ in Northampton for over 30 years, holding ten year residencies at Mollys Bar (now Bar So) and The Willow Tree on Billing aquadrome among many others.
Get in touch with the show for a request or shout out by ringing the studio on 01604 800961, texting, whatsapping or emailing.
You can listen again to the most recent show here: