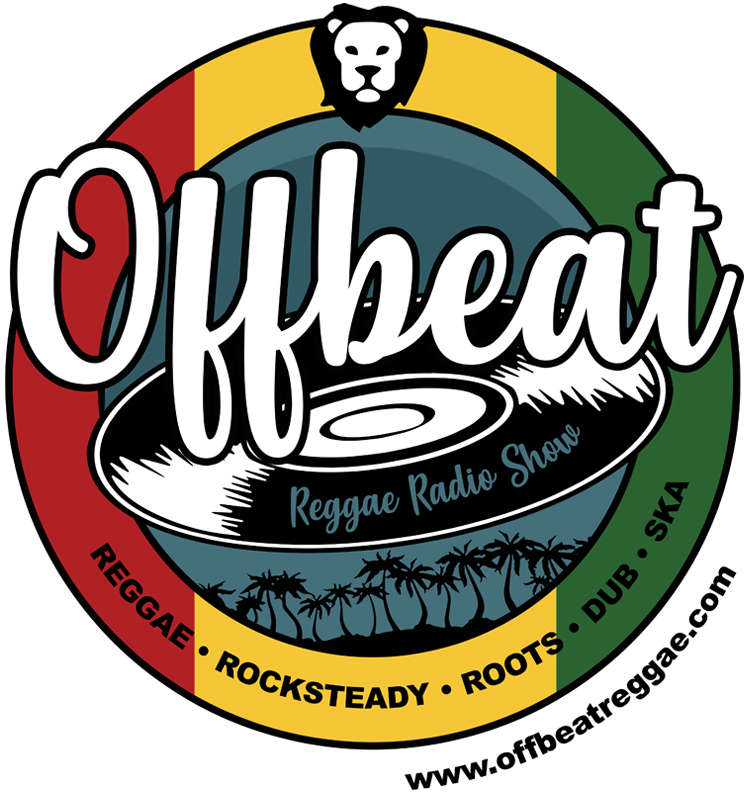 Andy Luckman presents the "Offbeat Reggae Radio Show".
The show plays the FINEST Reggae, Rocksteady, Roots, Dub and Ska. Often radio shows tend to focus on just one or two but Andy felt that with such a wealth of talented musicians … a show that mixed all of the genres / sub genres would offer not only a fantastic listening experience but also would be quite different to anything else out there.
The show includes artist features, interviews and suggested albums along with music that spans multiple decades of the genres.
Listen again to the show here:
About Andy Luckman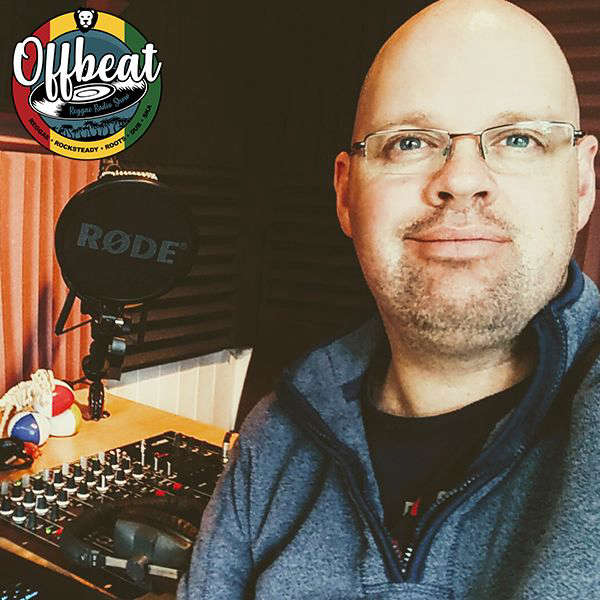 Andy worked in professional commercial radio from 2001 - 2006 then decided to do something else, somewhere else. The somewhere else was a lot nicer as it goes, while living in Thailand he found an affinity with Reggae music, which played in most beach bars.
On his return to the UK he felt he needed a hobby! Weirdly, he missed talking to himself in a cupboard. An outlet was needed and with a fledgling record collection of battered Reggae and Ska - Offbeat Reggae Radio was born.
Andy is very pleased to be joining Revolution Radio

Follow the show on social media
Website: https://www.offbeatreggae.com/
Facebook: https://www.facebook.com/obreggaeradio
Twitter: https://twitter.com/offbeat_reggae
Instagram: https://www.instagram.com/offbeatreggae/