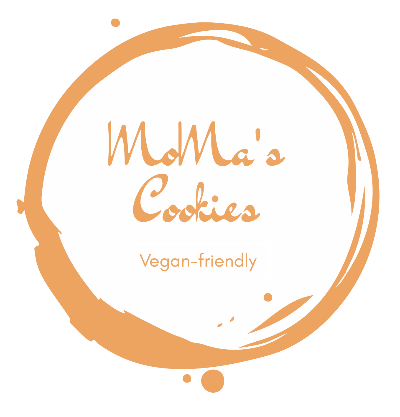 You can help raise vital funds for your favourite charity by selling discounted cookies!
MoMa's Cookies Advocacy Programme is a way for you to help the community by volunteering in a way that only requires access to social media.
Over a minimum of 2 weeks, volunteers are given a discount code which, when used on a cookie box, will donate 25% of profits of each sale to the charity of your choice.
MoMa's Cookies have supported over 16 charitable organisations so far and want to help more so they want to hear from you if you're passionate about change and supporting organisations that are making a difference.

Please visit: www.momascookies.co.uk for more information or contact: support@momascookies.co.uk