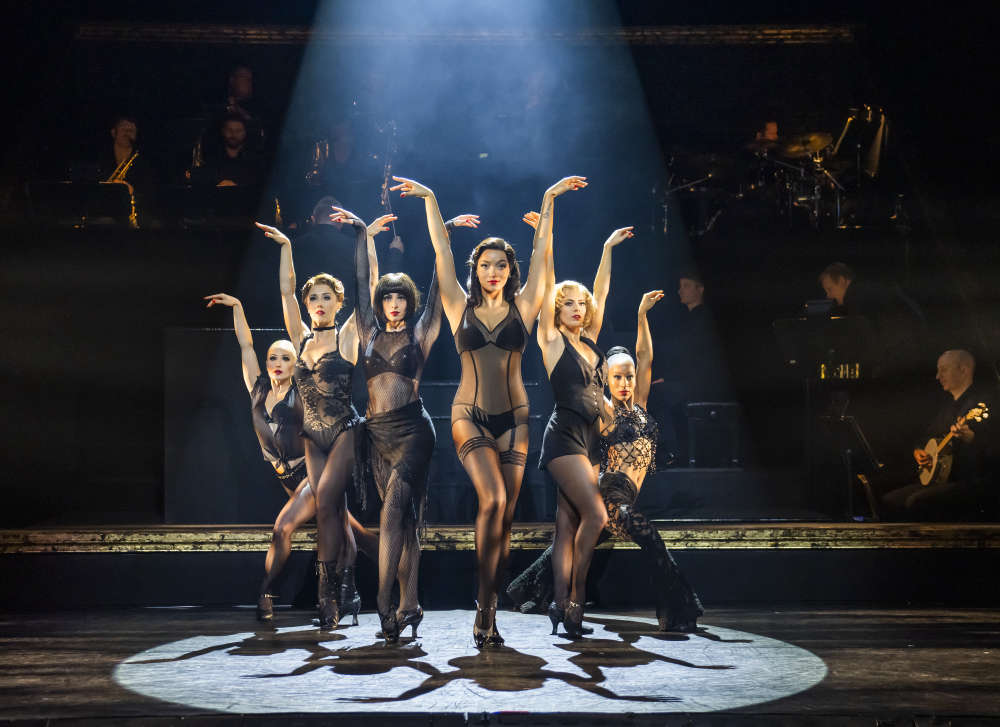 Chicago The Musical is at Milton Keynes Theatre this week.
The widely known west end show has been touring since 1997 and been honoured with 6 Tony Awards, 2 Oliver Awards and a Grammy.
'Chicago' started on Broadway 25 years ago and was released as a film over 20 years ago. It's yet still a strong recognisable story; featuring Murder, Violence, Corruption, Greed and Adultery, and not forgetting 'All That Jazz'.
The musical really shows off the cast's incredible skills from vocals to dancing, with the whole production having a fairly static set. Don't let that put you off, though, because the cast really pull you into each scene. The incredible live orchestra remain on stage throughout the show, but that's what makes the show; it's all about the music, the lyrics and the outstanding choreography.
Even though I'd never seen the film or the the musical before I found all the tracks recognisable, including the well known track 'All That Jazz'. The story is based around women facing trial for murder yet the two main characters (Roxie Hart & Velma Kelly) seem fixated on the little, short lived fame they held and how their public image was portrayed.
Faye Brookes (Roxie Hart) and Djalenga Scott (Velma Kelly) are an incredible double act as the two leads, which you don't see at first but as the story goes on you see their incredible performance together. Sheila Ferguson also holds a strong vocal performance as Mama Morton.
The cast were all excellent and worked very well together, demonstrating strong talent; incredible vocals and jaw dropping choreography skills; including the difficult lifts and tricks, one to watch out for is the talented Callum Fitzgerald.
There were other notable performances from B E Wong as Miss Sunshine; a great talent for the show and very comical at times. Russell Watson as Billy Flynn and Jamie Baughan as Amos Hart are also ones to keep an eye out for incredible vocals and one liners.
The audience ranged from around 16 years old to about 70, but everyone was up on their feet at the final curtain, wanting more.
Chicago - The Musical is a very sexy, seductive, sensational musical and whether or not you've seen it before, you absolutely cannot afford to miss it