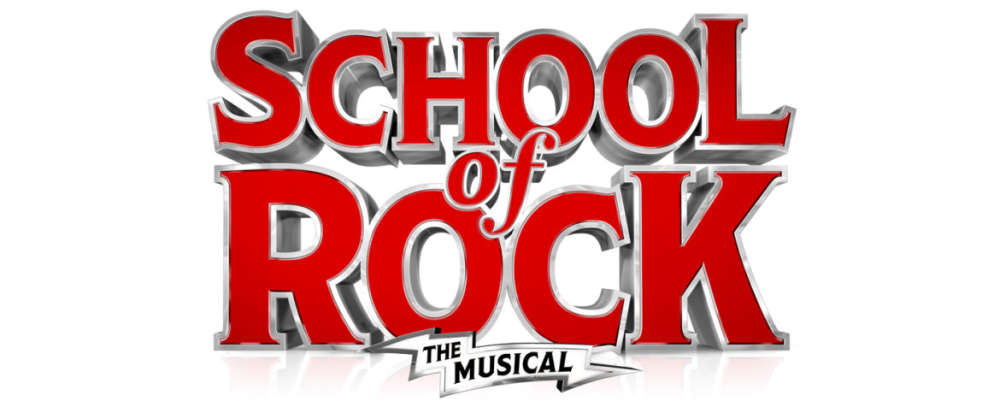 Get ready to stick it to the man, because Andrew Lloyd Webber's West End and Broadway hit musical School of Rock is coming to rock out at Royal & Derngate!
School of Rock is the global hit musical based on the iconic movie starring Jack Black. Wannabe rock star Dewey Finn is cast out by his dive-bar bandmates and finds himself in desperate need of cash. Posing as a substitute music teacher at an elite prep school, he exposes his students to the rock gods he idolises, transforming them into a mind-blowing rock band. While teaching these pint-sized prodigies what it means to truly rock out, Dewey falls for the school's beautiful, but uptight headmistress, Miss Mullins, helping her rediscover the wild child within. But, will they all find redemption at the battle of the bands?
Featuring 14 new songs from Andrew Lloyd Webber, all the original songs from the movie, and a band of insanely talented kids that play live every show, School of Rock will warm your heart and blow you away in equal measure.
We attended the Opening Night where Northampton welcomed the cast with a roaring ovation. The atmosphere within the auditorium was electric as this fantastic cast belted out what has become one of the most uplifting soundtracks of musical theatre.
It was a very special night for Northamptonshire's very own Angus McDougall who took to the stage in the role of Lawrence.
This is a remarkable piece of musical theatre that ticks all of the boxes, fun for the entire family.
Don't miss out! Book your tickets today to see the hit musical that everyone's raving about.