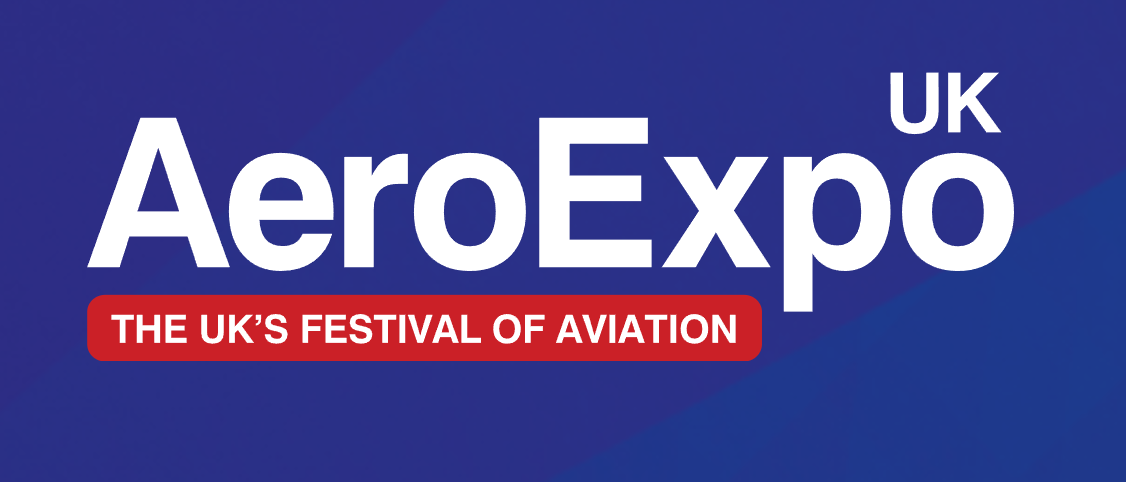 The UK's festival of aviation, AeroExpo is coming to Sywell Aerodrome on 8-10 June 2023 (9am-5pm).
Where aviation professionals, aircraft owners and pilots come to experience the latest products and services.
Whether you are an experienced pilot or just have a passion for aviation, AeroExpo UK is the event to attend in 2023.
Listen to our radio commercial here:
Listen Again
Check out some of our interviews from the event here:
Pre-event interview with organiser John Hamshare
Cirrus
Flightline Aviation
Pipistral
Civil Aviation Authority
Almat Flying Academy
Forflight
Proptech
Videos
Our friends at Flying Reporter Productions are at Aero Expo interviewing some of the stall holders and visitors - check out their videos to get a flavour of what's in store at the event.
Photo Gallery
Here are some of our photos from the event:
Aero Expo Playlist
Get in the aviation mood with our official Spotify playlist of flying related music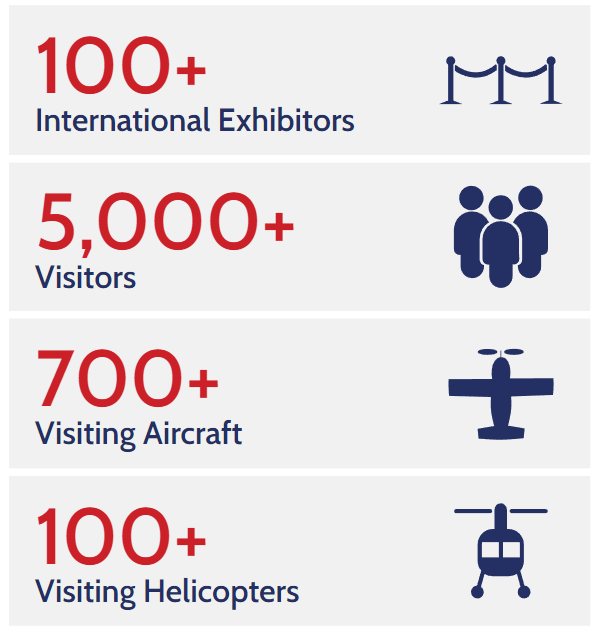 We will be showcasing the best in General Aviation over three days at our great new venue, Sywell Aerodrome. Get up close and see the latest aircraft on the market and browse a wide range of related aviation products & services from the top suppliers.
Here you can get up close to the latest aircraft available to the market and experience pleasure and demonstration flights, which are available throughout the day, every day.
You can also browse a comprehensive range of aviation related products and services. As well as being welcome to listen to our free seminar series.
Come along and speak to the regulators, safety experts, and our Border Force colleagues about the latest hot topics and hear from some of the industry's top names through our seminar programme.
Revolution Radio will be there for the whole show, talking to the exhibitors, visitors and organisers, and compereing the event.
Also taking place on site, are Multi-Mission Expo and RotorTech UK.
Buy tickets in advance and save up to 25% compared to the on-the-gate price. Or fly-in and benefit from free show access.
For more details, check out the AeroExpo website.
Seminars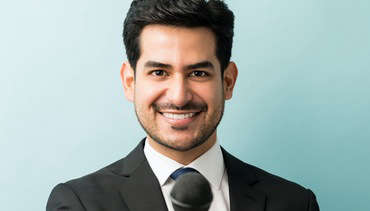 Our free seminar series is open to all and features experienced speakers from across the aviation industry.
Across all three days of the show experienced speakers from the world of aviation will be presenting on a range of highly relevant topics covering everything from practical advice to exploring the latest industry developments.
The seminars are free and open to all, but we recommend arriving in good time for each session as space can be limited.
Products and Services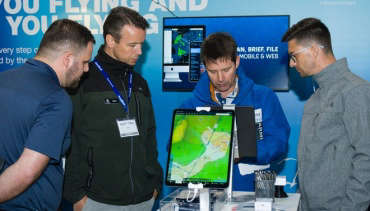 AeroExpo UK brings together not just the latest aircraft but also the very best in supporting products and services including everything from avionics to finance & insurance.
Avionics & Navigation - Demonstrate a range of full glass cockpit solutions, GPS units and mobile flight planning apps.
Pilot Suppliers - Browse a range of piloting essentials from maps and headsets to safety equipment and more.
Aircraft Maintenance & Parts - Keep your aircraft in the air with products for preventative maintenance, spare parts and overhaul services.
Finance & Insurance - Explore finance options for a future purchase or compare insurance quotes with representatives from specialist aviation financiers and insurers.
Pilot Training - AeroExpo UK is a great event for pilots of the future. Meet pilot schools or test your skill on a flight simulator
Aviation Media - Stay up to date with the latest developments in the industry with aviation's most popular online and print publications, many offering exclusive show subscription packages.
Aircraft On Display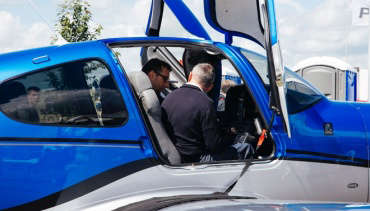 AeroExpo UK allows visitors to compare aircraft from leading manufacturers side-by-side in a traditional airfield setting.
In addition to the extensive range of piston planes, turboprops and helicopters on display, the show also features a Pre-owned Park, where private sellers can exhibit their individual aircraft for sale. And for those looking for alternatives to full ownership, AeroExpo UK is also the place to meet exhibitors offering flight sharing and shared ownership options.
Fly-In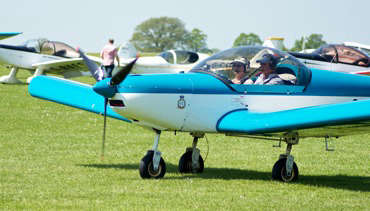 Book your landing slot online to reserve your preferred fly-in slot, and make use of the 'Pilots Terminal' during your visit.
Benefit from free show entry for yourself and your passengers by arriving by air.
Before flying in please download and familiarise yourself with the latest Essential Flight Information [PDF 3.1MB], which includes show-specific approach procedures and other important information supplied by Sywell Aerodrome. If you are flying to the event from outside the UK please remember to submit a general aviation report (GAR) online: Learn more about GAR requirements

Photo Gallery
Sponsors
The following organisations are expected to be exhibiting or sponsoring the event.