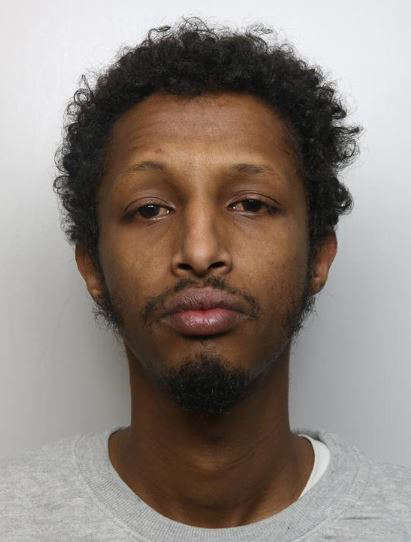 Can you help find this man?
Northamptonshire Police is appealing for information regarding the location of 30-year-old Ayanle Mohammed Sharif.
Officers would like to speak to Sharif in connection with a domestic-related assault which took place on Sunday, March 20, in Kettering.
Anyone who sees Sharif, who has links to the Birmingham area, or has information about his whereabouts, should call Northamptonshire Police on 101.
Incident number: 22000160689.