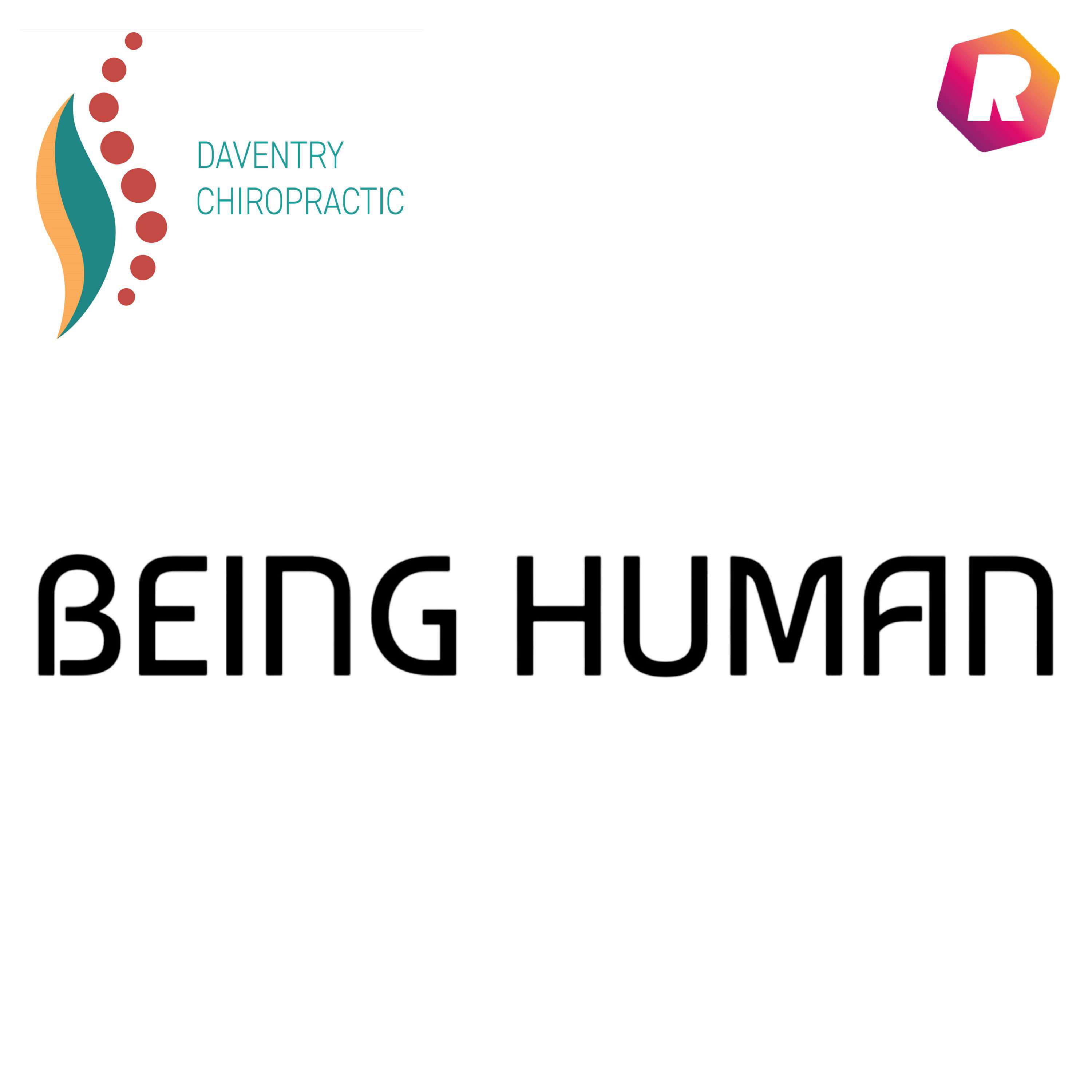 Do you ever wonder what makes us who we are?
Our habits? Preferences? Or where we came from?
We're expressing ourselves in thousands of ways every day through our choices.
Let's have a conversation with people who are having interesting lives.
My name is Alun Walker, I'm a doctor of Chiropractic at Daventry Chiroparatic. And a human being.
Video
This podcast is also available in video form - watch the latest episode on YouTube: