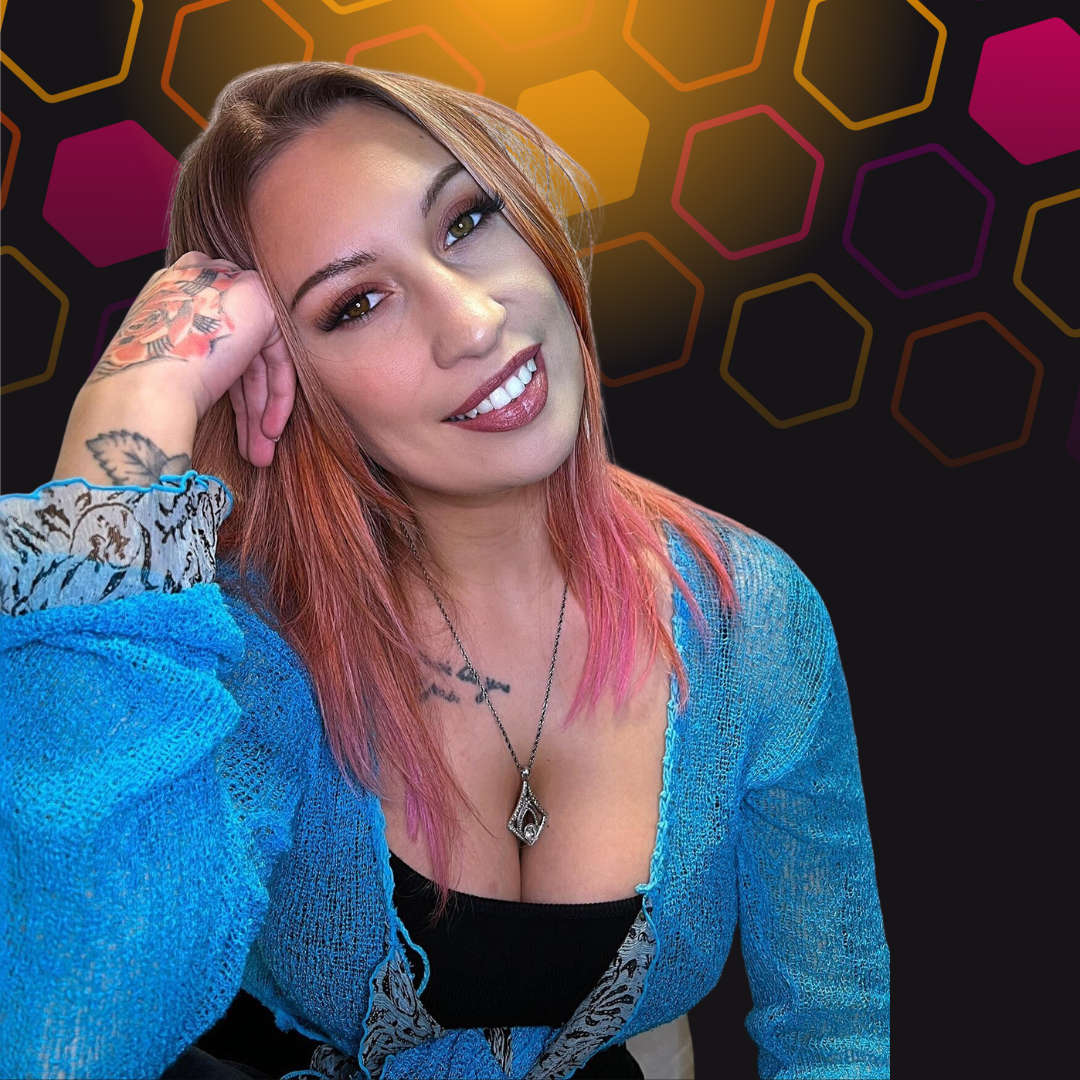 Jodie Erica is here every Monday evening from 8pm to 10pm on Revolution Radio playing the best bands and musicians in the local area.
Jodie will be playing a selection of tracks from some of our best loved local artists as well as being joined live in the studio for interviews, fun and games and live studio performances.
You can also watch the show live on our Facebook Live stream - follow Revolution Radio here.
You can watch our live performances and find out more about the local music we feature in our local music directory.
You can also follow the Local Music Show on Instagram here
Listen Again
Listen again to the most recent show here:
Send us your music
Submit your music to us by emailing unsigned@revolutionradio.com or enter your details below:
Watch Again
Watch all our fantastic live performances and find out more about our local artists here.
Local Music Blog