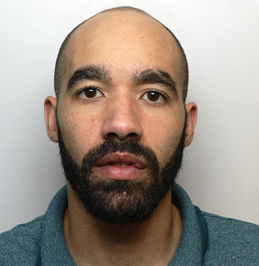 Northamptonshire Police is appealing for information regarding the location of 34-year-old Liam Downes.
An arrest warrant has been issued for Downes who is wanted by police after failing to appear at court on charges relating to a serious assault which took place 10 December 2015.
Anyone who has seen him or has information about his whereabouts, should call Northamptonshire Police on 101.
Incident number: 18000281162