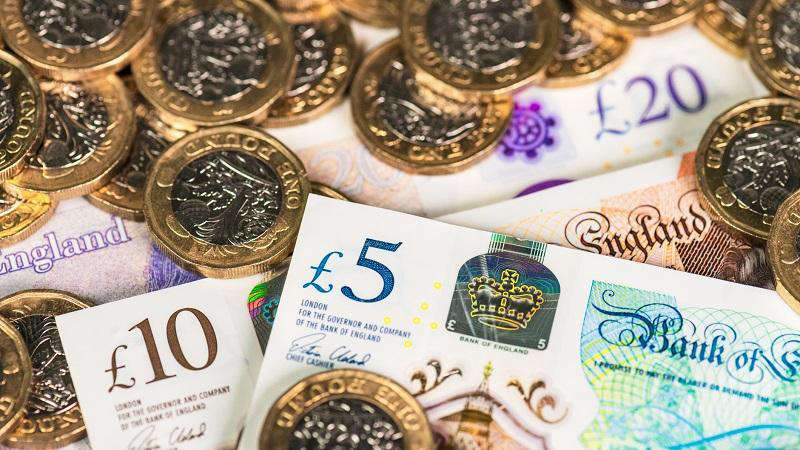 Provided by the Department for Work and Pensions (DWP), West Northamptonshire Council (WNC) will be distributing over £187,0 00 in vouchers to help up to 12,500 of the most vulnerable families with the ongoing cost of living challenges.
Schools and those who are home educated have been contacted about the plans to issue the £15 (per week and per student) vouchers ahead of the half-term break, from week beginning 22 May. They can be used in supermarkets and must be used by the redeem date given.
The vouchers are the first step towards distributing £5,199,257 that has been allocated to the Council by the DWP in the fourth round of its Household Support Fund (HSF4).
WNC's Cabinet will meet on 13 June 2023 to determine the best use of HSF4 within the scope set out by government over the next 9 months, which will support struggling residents and deliver better outcomes as part of its anti-poverty strategy.
Residents are encouraged to look out for further information on the support packages that will be available in the coming weeks.
"Cost of living continues to be the biggest challenge for our residents and we must ensure we are doing everything we can to provide the vital support they need through these tough times.

"We know that the school vouchers issued previously have been a true support for many families during these difficult times, so we have acted quickly to ensure they will be available again for those who need them ahead of this May half-term break.

"This is our first step towards distributing the latest round of the Household Support Fund, with a future package of measures to share out the remainder of the money to those who need it most set to be considered by Cabinet later next month and we will continue to keep residents updated."Councillor Matt Golby, WNC's Cabinet Member for Adult Social Care and Public Health
For more information on cost of living support please visit www.westnorthants.gov.uk/cost-of-living or call 0300 126 7000 (Monday to Friday, 9am to 5pm).