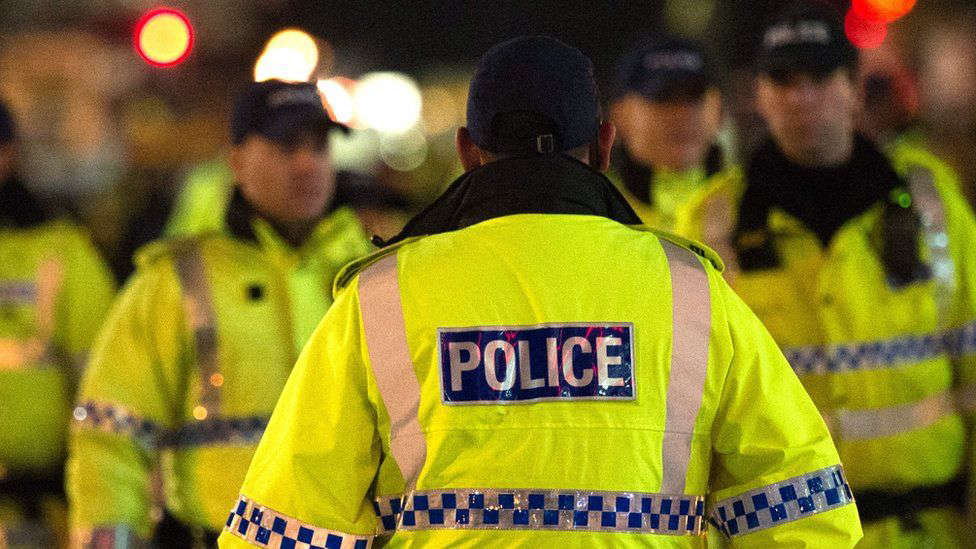 Police officers are appealing for witnesses after a van was set on fire in the residential area of Kingsland Gardens in Kingsthorpe, Northampton.
The incident happened on Sunday, September 25, between 8pm and 9pm.
Witnesses or anyone with information, CCTV, dash cam or doorbell footage, should contact Northamptonshire Police on 101.
All reports will be kept strictly confidential and anonymous. Alternatively, any information can be passed to Crimestoppers anonymously via 0800 555111.
Incident number: 22000559939