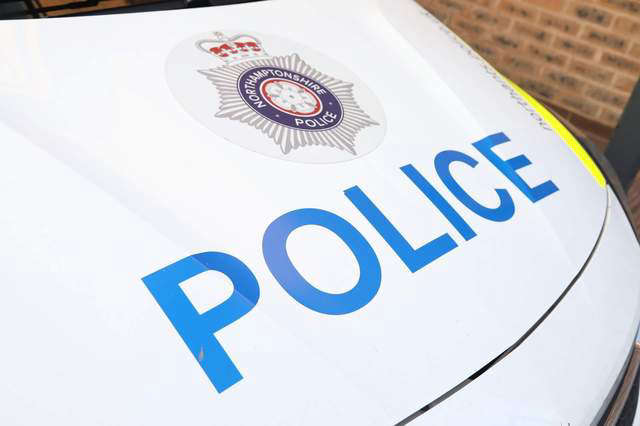 Police officers are appealing for witnesses after a woman was assaulted in Castle Street, Northampton.
The incident happened between 10.30am and 11.15am on Monday, January 23, when a man grabbed the woman by her clothing and assaulted her by kneeing her in the stomach.
The offender is described as white, about 5ft 8in, with short brown hair. He was wearing a grey Nike Air Max tracksuit. He possibly left the scene in a silver Volkswagen Golf.
Officers would like to hear from anyone who may have witnessed this incident or who may have any information which could assist with their ongoing enquiries.
Anyone with information is asked to contact Northampton Police on 101, or alternatively call Crimestoppers on 0800 555 111.
Incident number: 23000045341