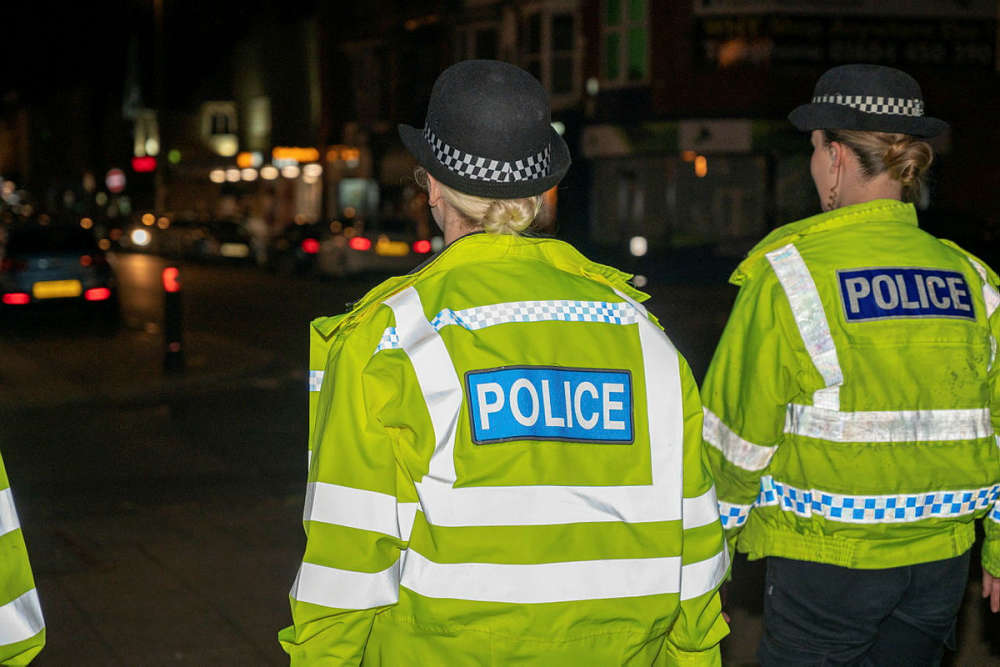 Police officers are appealing for witnesses after a woman was assaulted in Little Cross Terrace, Northampton.
The incident happened between 1.50pm and 2pm on Sunday, January 29, when an argument took place on the grass area between Little Cross Terrance and Moat Place. As a result of the assault, the woman in her 30s sustained a head injury.
Officers would like to hear from anyone who may have witnessed this incident or who may have any information which could assist with their ongoing enquiries.
Anyone with information is asked to contact Northampton Police on 101, or alternatively call Crimestoppers on 0800 555 111.
Incident number: 23000058840