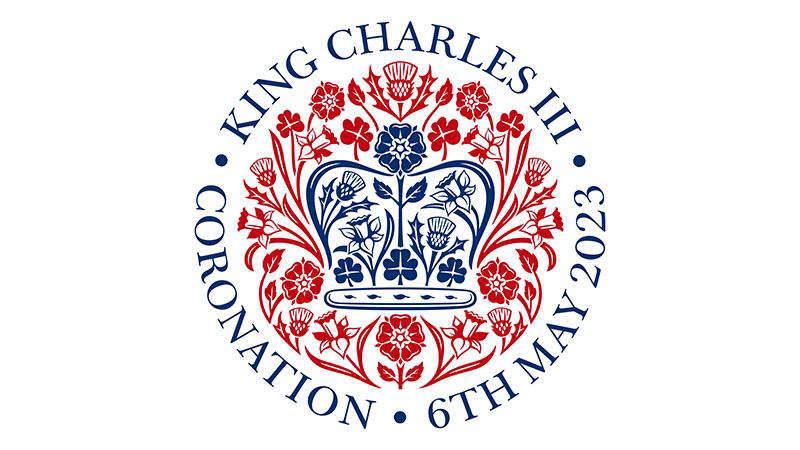 Find out how you can be part of the celebrations in Northampton from 6th to 8th May
Community groups, schools, artists and traders across West Northamptonshire are invited to support the local celebrations marking the Coronation of His Majesty The King and Her Majesty The Queen Consort.
West Northamptonshire Council and Northampton Town Council are inviting local producers, schools, bands, creative makers, artists and traders to showcase their unique offer, including food, drink, arts and crafts, live music and performances as part of the Celebrations that will take place over the Coronation weekend from 6 to 8 May.
The weekend of celebrations will include a Community Festival street party with activities and big screens in Northampton town centre on the Saturday between 10am and 4pm.
A Coronation Big Lunch and Afterparty will be held at Delapré Abbey on the Sunday from 12pm – 10.30pm.
And the weekend will conclude with the Big Help Out on Monday 8 May, which will highlight the impact of volunteering.
To find out more and express your interest, please complete the form on our Coronation page
"We're delighted to put together a great schedule of activities for our communities to enjoy over the Coronation weekend."

"The unique stalls and entertainment are a great way to support local groups, and bring the Coronation celebrations to our area."

"There is a whole host of ways to get involved: you can get a stall to showcase your amazing product as well as get your band up on the stage and play some music for everyone to enjoy, dance and sing along to."Councillor Adam Brown, Deputy Leader and Cabinet Member for Housing, Culture and Leisure
"This weekend is a wonderful opportunity for us to witness the Coronation Service and along with our partner organisations, join in celebrating our diverse and multi-cultural communities. The events of the weekend are around families and communities, as well as The Big Lunch on Sunday there is The Big Help Out on Monday to highlight the positive impact that volunteering has on communities. We hope you will be able to join us."Councillor Jane Birch, Leader of Northampton Town Council and Chair of the Community Services Committee
Further information on the arrangements will be confirmed in the coming weeks and will be shared the Council's Coronation Page
To find out more about and express your interest, see the Coronation 2023 webpage.
The groups and traders who would like more information are encouraged to email coronation@westnorthants.gov.uk.