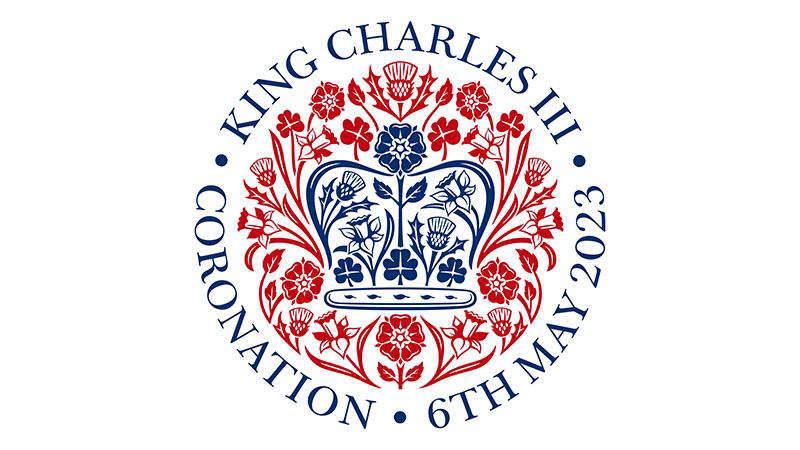 Businesses across West Northamptonshire are being encouraged to play a key role in supporting local celebrations to mark the Coronation of His Majesty The King and Her Majesty The Queen Consort.
Plans are under way to organise a packed weekend of festivities in West Northamptonshire from 6 to 8 May, including a Community Festival street party with big screens in Northampton town centre on the Saturday between 10am- 4pm, a Coronation Big Lunch and Afterparty at Delapré Abbey on the Sunday from 12pm - 10:30pm and local volunteering opportunities for the Big Help Out on Bank Holiday Monday.
The free events, will feature live music, activities and arts performances and the chance to watch the national coronation celebrations live on big screens, promising to be the place to be for families to enjoy the festivities – and businesses and local organisations are encouraged to get involved through a range of fantastic sponsorship and stall holder opportunities.
West Northamptonshire Council and Northampton Town Council have put together a range of packages to help businesses wishing to promote their product or brand, network with potential customers, or secure high-quality product placement opportunities at the event.
To find out more about the sponsorship opportunities, visit our Coronation page.
Together with partners we have put together an exciting events programme for the Coronation weekend that offers an amazing opportunity for residents across the whole of West Northants to come together and mark the Coronation of His Majesty The King and Her Majesty The Queen Consort and we're pleased to invite our local businesses to work in partnership with us to celebrate this high-profile event.

We are dedicated to working with our business community and creating opportunities to showcase the incredible employers we have in West Northamptonshire as much as possible.

Following the success of the Platinum Jubilee celebrations last year, where the 5000 tickets sold out in the first couple of days, we are confident that our fantastic community will come together once again to celebrate another historic occasion.Cllr Adam Brown, Deputy Leader and Cabinet Member for Housing, Culture and Leisure
This weekend is a wonderful opportunity for us to witness the Coronation Service and along with our partner organisations, join in celebrating our diverse and multi-cultural communities. The events of the weekend are around families and communities, as well as The Big Lunch on Sunday there is The Big Help Out on Monday to highlight the positive impact that volunteering has on communities. We hope you will be able to join us.Cllr Jane Birch, Leader of Northampton Town Council and Chair of the Community Services Committee
Businesses and local organisations who would like more information, or to discuss a tailored sponsorship package are encouraged to email coronation@westnorthants.gov.uk
Further information on the arrangements will be confirmed in the coming weeks and will be shared on our Coronation page.