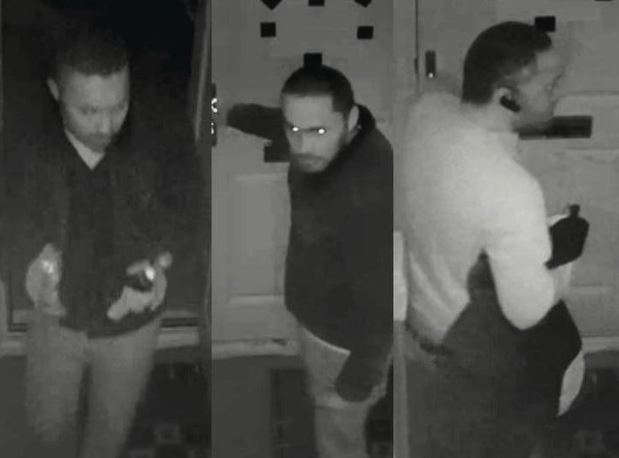 Police officers are reappealing for help to identify a man they believe may have information about a serious sexual assault in St James Park Road, Northampton.
The incident happened last year when a woman was seriously sexually assaulted sometime between the evening of March 6 and the morning of March 7.
Detectives believe the man in the images could assist them with the investigation and him, or anyone who recognises him, should call Northamptonshire Police on 101.
Incident number: 21000130580