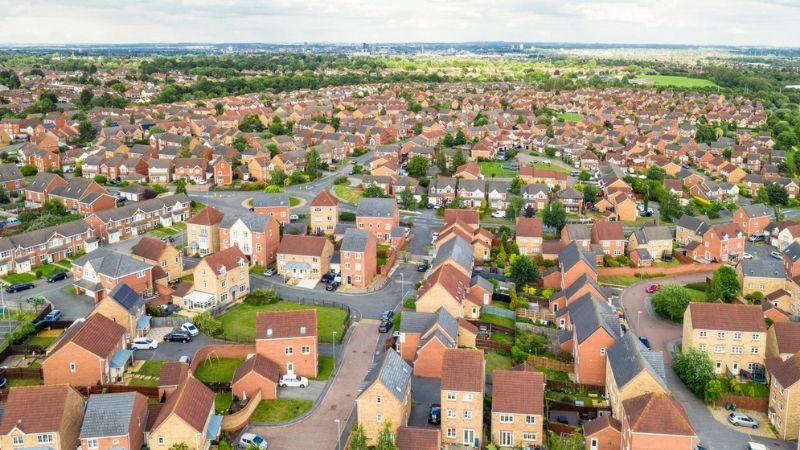 At the annual Council of West Northamptonshire Council on Thursday 18 May, proposed changes to the structure of the planning committees were recommended to be formally adopted and have been introduced this month.
The changes have seen a simplified structure and introduced two new committee areas, rather than the previous three committees which covered the former district and borough Council areas.
Strategic planning committee will stay as it currently is.
In addition to this, meetings will now be livestreamed to enable residents to watch from anywhere.
The two planning committees cover North and South areas. At the annual Council meeting the plans were presented and the motion was passed for the changes to be made to the constitution. The first planning committee – North took place on 7 June, and Planning Committee – South will take place on 8 June.
It is fantastic news that we've introduced two new planning committees for West Northamptonshire.

This will enable us to continue to improve our planning services for residents and partners. We will be able to make decisions more quickly and improve our communications with residents by livestreaming meetings, enabling them to watch from anywhere.

This forms part of our wider planned improvements to the planning service, which has already seen us implement a new planning portal for Daventry, Towcester and Brackley areas – with Northampton to follow this summer.Cllr Rebecca Breese, Cabinet Member for Strategic Planning, Built Environment and Rural Affairs
To find out more about the planning committees and upcoming meetings.