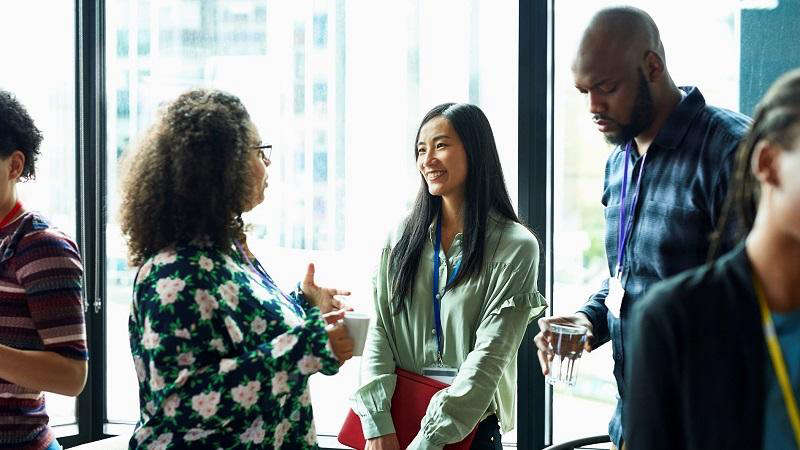 North Northamptonshire Council and West Northamptonshire Council are asking for your views on the local Healthwatch services in Northamptonshire.
The two Local Authorities are re-commissioning Northamptonshire's Healthwatch services, with the new service being live from 1 November 2023 and would like to hear your views to help explore and shape how Healthwatch in Northamptonshire will look in the future.
Healthwatch is an independent consumer champion for people who use health and social care services. Its job is to ensure that local voices are heard and that people's views and experiences are used to improve existing services and to help shape future services. Where issues are identified they will ensure that NHS leaders and other decision makers listen and use feedback to improve care.
Local authorities are required by the Health and Social Care Act 2012 to make arrangements to establish and maintain a local Healthwatch organisation in its area and it is important that this service meets the needs of residents.
After the consultation has ended, all responses from residents and local organisations will be considered along with any other relevant information to develop the best model for Healthwatch in Northamptonshire going forward.
To share your feedback and comments, please complete this short survey.
The survey will take approximately 10 to 15 minutes and responses will not be personably identifiable.
Over the next two years, we will be looking for regular feedback in which there will be chance to be part of further consultations to continually review and develop Northamptonshire's Healthwatch services.
Survey closes 18 June 23.