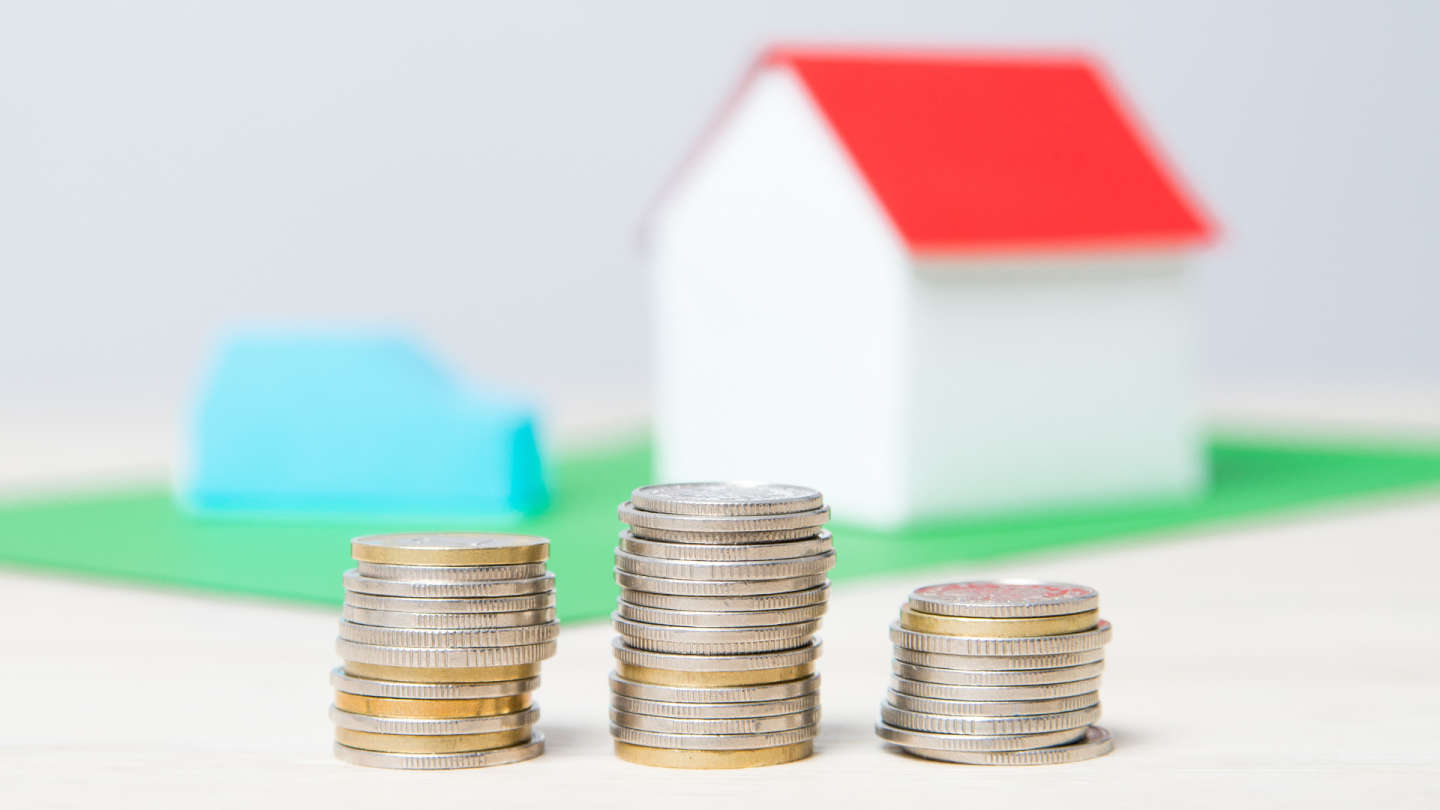 West Northamptonshire Council have announced that help for households struggling with the cost of living crisis is now available.
Measures announced include financial support for low income workers, families, as well as those struggling to pay rent or other bills, such as electricity and gas. This will be funded through the council's Household support fund.
The council plan to spend just over £2.5 million on over 17,600 households between now and March 2023.
Those who earn £300 a week or less can apply online to receive £250 to spend on essentials, whilst families of children on free school meals can expect further support over the Christmas school break.
A support line has also been introduced under the number 0300 126 7000, as well as an online support hub ran by the council. They have also set up 67 warm spaces across the county.
Cllr Matt Golby, Cabinet Member for Adult Social Care and Public Health, says "there is lots happening both in the local community and nationally that can offer support" and that the council's anti-poverty strategy "sets out how we will work with partners to support people struggling financially, what we will do to stop people falling into poverty and how we will work to get the best deal for the people of West Northants".
WNC are also working with food larders ran by volunteers from Northampton Hope Centre, where donated or surplus foods will be provided at reduced rates.