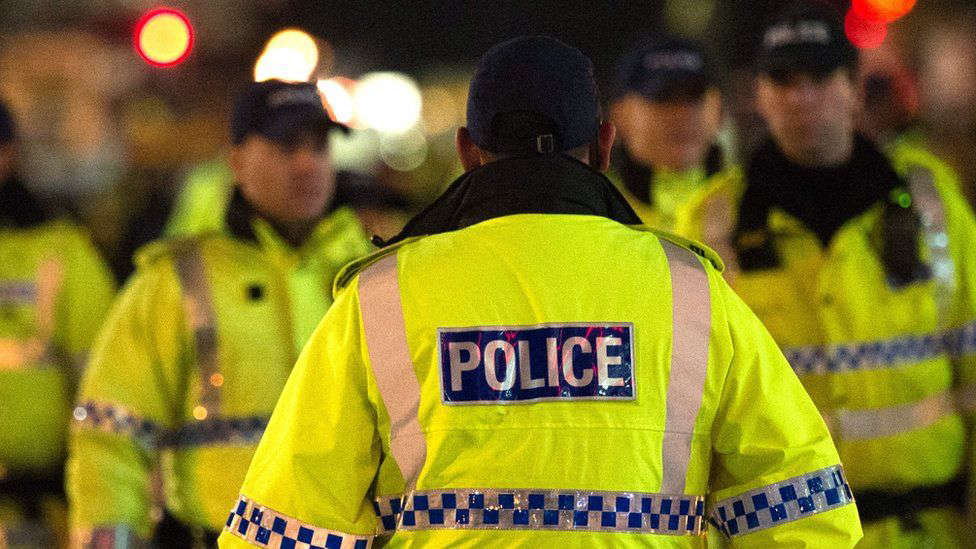 Police officers are appealing for witnesses after a man was assaulted on Avondale Road, Kettering.
The incident occurred on Tuesday, January 31, between 8.15pm and 8.40pm, when a man in his 80s was assaulted by a man on a motorcycle.
The suspect is described as a man riding a black motorcycle with a storage box on the rear. He had a white helmet and wore a florescent jacket.
There were witnesses in the area at the time of the incident and so we are appealing to them to come forward and tell us what they saw.
Witnesses or anyone with information should call Northamptonshire Police on 101.