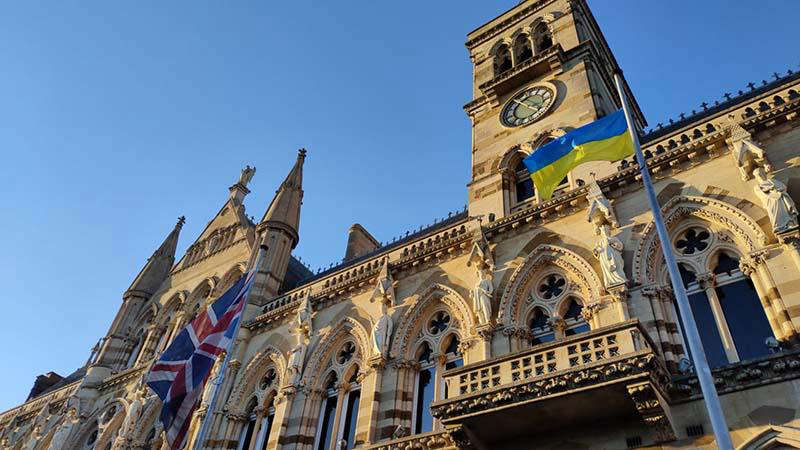 Voluntary and community sector organisations who deliver important services in West Northamptonshire can now apply for grants of up to £15,000.
West Northamptonshire Council (WNC) has opened a fresh round of Discretionary Community Funding Grants from Tuesday, 30 May 2023.
Applications for this round of funding should be submitted no later than Wednesday, 28 June 2023.
These grants allow us to support the local voluntary and community sector who are providing vital services to our communities.

These organisations are highly connected and can react quickly to specific needs. They are an important partner and we're delighted to be able to offer them this much needed funding which will help to support our local communities.Cllr David Smith, WNC's Cabinet Member for Community Safety and Engagement, and Regulatory Services
The grant scheme is open to local voluntary and community sector organisations, registered charities and not-for-profit organisations, for projects or services that support one or more of the Council's strategic aims, objectives and priorities.
You can find out more about the criteria and who can apply for a grant on the WNC website and in the Council's Community Funding Grants Framework.
If you are interested in applying for a Discretionary Community Funding Grant, you will need to complete an Expression of Interest Form, which is available on the WNC website.
If you would like to speak to the Community Funding Officer about your eligibility to apply for a grant, please call or email Peter Worth. Email: peter.worth@westnorthants.gov.uk Telephone: 01327 322227.
Further rounds of Discretionary Community Funding Grants of up to £5,000 will be announced in the summer and autumn. The dates can be found on the WNC website.