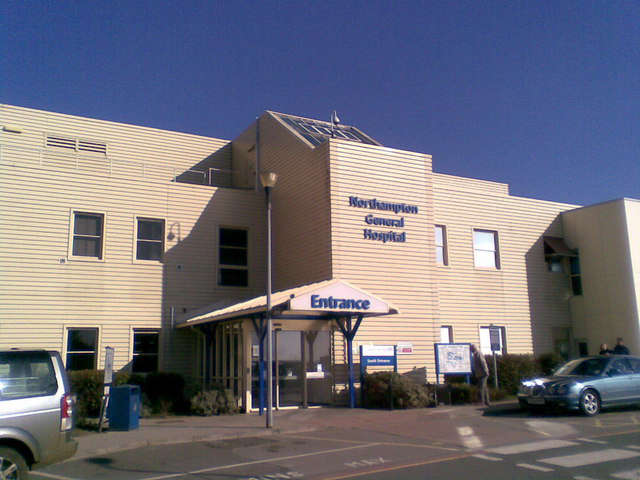 University Hospitals of Northamptonshire want to give a £250 one off payment to all staff in Northampton and Kettering at band 3 and below.
The hospital say this payment will help staff combat the cost of living crisis, and would affect roughly 4000 workers. With the payment being subject to tax, resulting in a net payment of £170 per employee.
It was also suggested along with other measures to form a sustainable staff financial wellbeing support offer, which included foodbank referral and hardship fund, as well as help managing travel costs, including a one year free trial of a lift sharing app.
Band 3 was chosen as the cut off because those working at the first 3 bands all earn less than £25,000 a year, the national average wage.
Paula Kirkpatrick said of the measures "We are particularly concerned about staff who may be proportionally more affected by the difficulties due to their lower earnings.
"We are still in the early stages of responding to this challenge and in addition to these proposals we will be discussing with our staff, and representatives of the broader health system, about how we can support each other."
Directors will decide at the end of this week whether to approve the measures, which they have been recommended to do by the hospital.