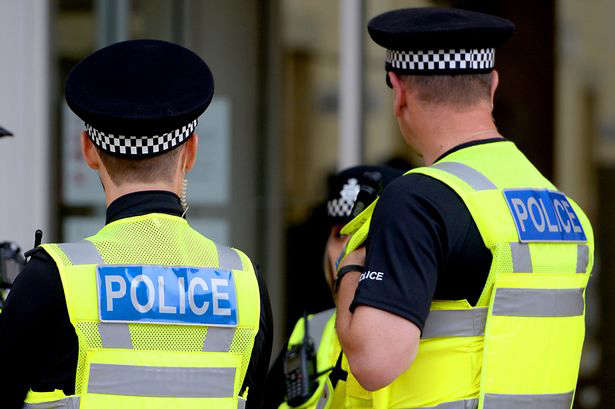 A 25-year-old man has been charged with firearms offences after an incident in March last year.
On the evening of March 4, 2021, an incident occurred in Newcomen Road, Wellingborough, in which a man used a pistol to try and smash a car window in the area whilst people were inside it.
Daniel John Stray, of Cedar Way, Wellingborough, has been charged with possession of a handgun, possession of a firearm with intent to cause fear of violence, possession of ammunition without a certificate, and possession of a firearm and ammunition when prohibited for life, in connection with the incident.
Stray was remanded into custody and will be appearing at Northampton Magistrates' Court this morning (March 24).