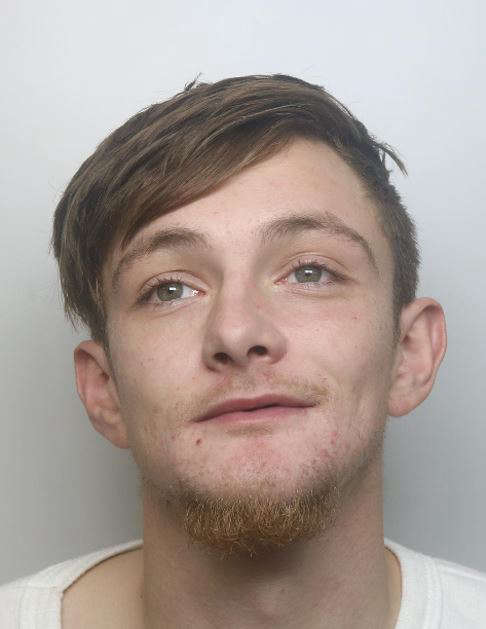 A 25-year-old man has been sentenced to one year and six months in prison after being convicted of a burglary which took place in Rushden last year.
On the evening of June 18, 2021, Thomas William Jones, previously of Market Street, broke into an elderly woman's property in Devon Walk, gained her trust and stole £105 from her purse.
He was caught soon after, arrested and charged with the offence, and at Northampton Crown Court this week (May 17), he was sentenced to one year and six months in prison.
Lead Investigator – PC Kieran Fowler from the Force's Burglary Team, said: "Thomas Jones targeted a vulnerable woman who lived alone that night in June, leaving her feeling unsafe in her own home as a result.
"Him being sentenced to time in prison is good for the people of Northamptonshire as it means that there is one less burglar on our streets looking to steal from hardworking people.
"Tackling burglary will always be a priority for this Force and we will continue doing everything we can to reduce the number of home invasions and bring any offenders to justice."