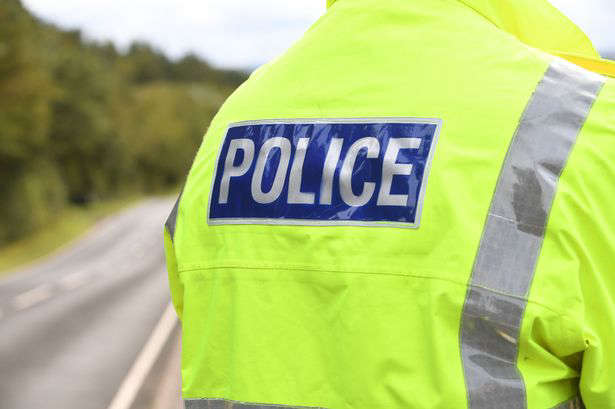 A 34-year-old man has been sent to prison for seven months after pleading guilty to two burglary offences.
On March 12, 2022, Nicholas Anthony Sheehan, previously of Northampton, was disturbed trying to break into a shed in Forest Road, Northampton.
Thankfully, the quad bike and lawnmower he was trying to steal were left in situ. A bicycle that he did steal was later recovered nearby.
An investigation was launched and formed part of Operation Orbit – the police response to a number of burglaries that had been taking place in the area around the same time.
Sheehan was subsequently arrested in connection with the Forest Road incident and at Northampton Magistrates' Court this week (March 14), he pleaded guilty to burglary offences and was sentenced to seven months in prison.
Lead Investigator – PC Tom Hollis from the Force's Burglary Team, said: "I'm pleased to see Nicky Sheehan sent to prison because it means that there is one less burglar for the people of Northamptonshire to worry about.
"Being a victim of a burglary is a lot more violating than people imagine as your home is meant to be somewhere in which you can relax and feel safe.
"Knowing someone has been inside your property to steal your hard-earned possessions can leave a person feeling anxious and really unsettled.
"That's why we place such an emphasis on tackling burglary in this county and putting offenders like Nicky Sheehan behind bars."