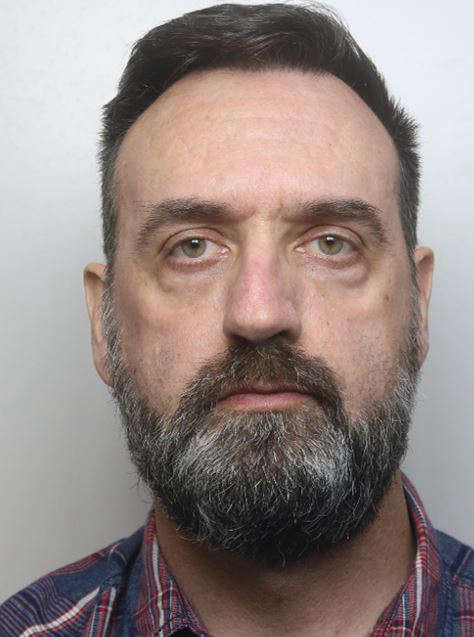 A 54-year-old man has been sentenced to 5 years in prison after pleading guilty to 16 child sex offences.
Stephen Parker, 54, was brought to the attention of the Northamptonshire Police's Online Child Abuse Investigation Unit in April 2019 following they received intelligence that he possessed indecent images of children.
After investigating Parker's belongings, police found that he had been using video chatrooms and committing sexual acts in front of minors, encouraging them to also do so in return.
Following the investigation Parker was charged with 16 different counts of various child sex offences, including seven counts of making indecent images of children and two counts of possessing extreme pornography.
Parker pleaded guilty to all 16 charges placed against him at an earlier hearing at Northampton Crown Court. He then returned there to be sentenced to 5 years in prison last Wednesday.
Detective Constable Adam Brooks, who led the investigation, said: "Like many child sex offenders, Stephen Parker thought that sitting in the confines of his home address was a safe haven for him to talk to children online and engage in online sexual abuse. However as this investigation demonstrates, this isn't the case, and we will continue to act on intelligence received about a person's online activity, regardless of where they are.
"Keeping our children in Northamptonshire safe from people like Stephen Parker is why this team comes to work every day. All of us are passionate about what we do and I want to reassure the public that we will continue to do all we can to protect children from sexual abuse."