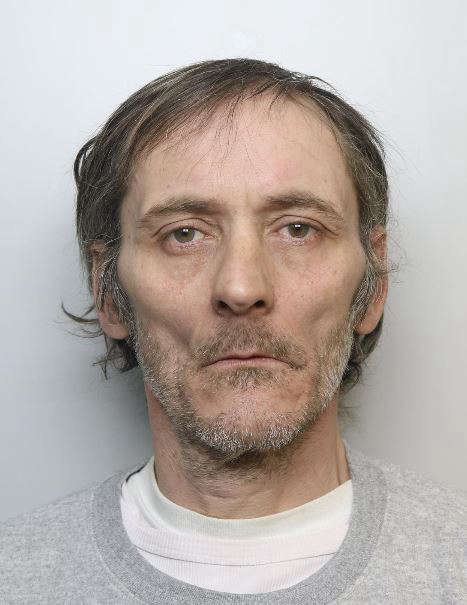 A 48-year-old man who robbed two elderly women in Northampton has been jailed for five years and two months.
On December 21, 2020, David James Law, previously of Northampton, entered the home of an elderly woman he had befriended in St Andrew's Street and stole her handbag without permission, knocking her off balance as he fled.
As well as taking the cash inside the handbag, he used bank cards to withdraw more than £300, leaving the woman struggling financially before Christmas.
But one person wasn't enough, and just after Christmas on December 28, 2020, Law approached a woman in her late 70s in Kingsley Park Terrace, snatching the handbag off her arm and running away, leaving her in a great deal of distress.
An investigation was launched and Law was swiftly arrested and charged. At Northampton Crown Court last week (March 24), he was handed a prison sentence of five years and two months.
Lead Investigator – DC Chris Forshaw, said: "Firstly, I would like to thank PC Olivia Mawby who I have worked in unison with on this case.
"Seeing Law handed a sentence of more than five years is a really good result, and I hope he is ashamed of himself for these cowardly crimes.
"Whilst the physical effects of these robberies were thankfully quite minimal, the psychological damage done to these two women has been immense as being robbed is something that never leaves you, regardless of what age it happens.
"Both women have supported our investigation from the beginning, so I would like to thank them and I hope the conclusion of this case provides them with a sense of closure."